MEC adds digital VP
Derek Bhopalsingh joins the team as VP, managing partner of MEC Interaction.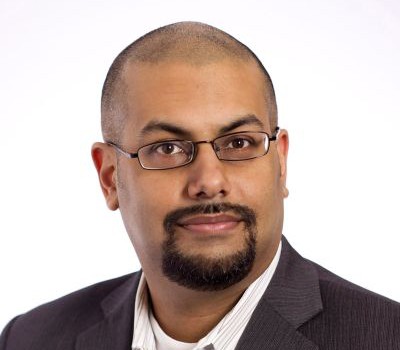 MEC Canada has announced the addition of Derek Bhopalsingh as VP, managing partner of MEC Interaction, the agency's digital, search and direct discipline arm. He takes over the position from Rodney Perry, who left the company in the summer.
Bhopalsingh will report directly to Michele Pauchuk, president of MEC Canada in the new role, which will see him responsible for the agency's digital products across all platforms, according to a press release.
Prior to joining MEC Canada, Bhopalsingh worked as digital group director, strategy, at OMD Canada, working with clients including Visa, Mercedes-Benz and McDonald's. Bhopalshingh has also worked at Aegis Media and Vizeum Canada.
Michele Pauchuk tells MiC the company hasn't decided whether the addition of Bhopalsingh to the team will mean a shake-up in the way it handles digital.
"I think we are going to allow him to come in and work alongside me and look at the way we do things," she says. "He has experience the digital world, as well as good experience in the offline world. Secondly, we think he is a great person and will be a great addition to the team. He is bright, enthusiastic and lives and breathes digital. His job is to make sure everyone here knows as much about digital as he does."