Fall TV: Once Upon a Time wins timeslot
The premiere of the mid-season show on CTV was the most watched for its timeslot in Canada.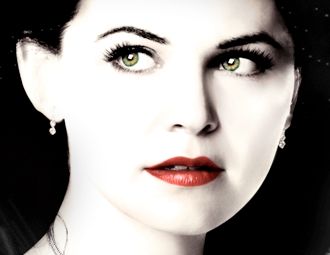 Is it mid-season already?
Bell Media's CTV rolled out the October launch of its fairytale drama Once Upon a Time on Sunday night at 7 p.m. to the tune of 1.76 million viewers, according to BBM Canada.
According to a press release from Bell Media, the show was the number one program overall for Canadian women aged 18 to 49.
Once Upon a Time ended the night as the second most watched for the evening, behind The Amazing Race, which brought in 2.61 million viewers at 8 p.m. on Sunday.