MediaCom Canada adds head of HR and talent
Theresa O'Connell joins the company in the newly created role.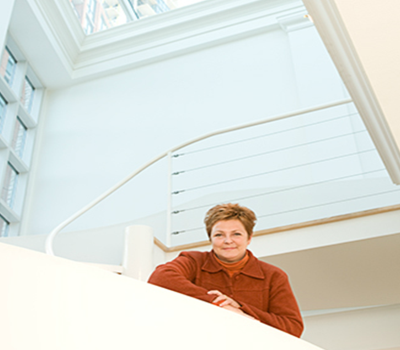 MediaCom Canada has announced the addition of Theresa O'Connell as managing partner, head of human resources and talent.
The newly created role, which is a part of the MediaCom Canada senior leadership team, will see O'Connell responsible for developing and leading all of MediaCom Canada's HR, talent and training activities, according to a company release.
"As we continue to evolve as an agency, Theresa brings new skills and diversity of experience to our existing team that reflects the rapidly evolving communications landscape," said Jamie Edwards, CEO of MediaCom, in the release. "At MediaCom, our promise is 'People First, Better Results' and talent needs to be the centre of that. Theresa's vision and leadership will allow us to live and deliver on that promise every day."