Articles Tagged 'MediaCom Canada'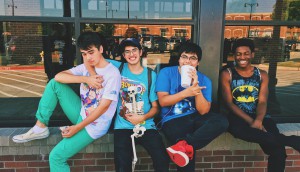 The demographic time bomb no one is talking about
Mediacom's Kieran Miles sounds the alarm about the fact that, if you sell to young adults, business is about to get rough.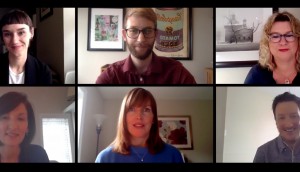 Virtual Roundtable: Finance brands talk sponsorship, spending and more
How leaders at TD, HomeEquity, Manulife and MediaCom are thinking about marketing during COVID-19.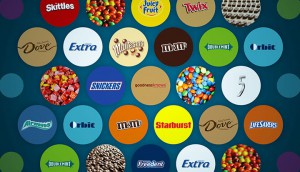 Mars retains Mediacom in Canada
Brands under the Mars banner include Uncle Ben's, Pedigree and an array of confectionery brands.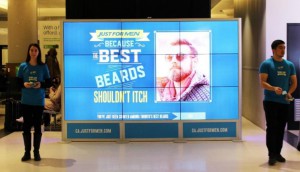 Spotted! A billboard that spies on your beard
Just for Men isn't interested in marketing its new product line to you if you have a bare face. So it won't.
MediaCom Canada fills vacant c-suite posts
The GroupM agency has added a chief client officer and chief strategy officer at its Toronto office.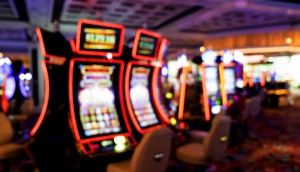 MediaCom wins BCLC
The agency will handle all facets of media strategy, planning and buying for BC's crown corporation, which earned $2.9 billion in revenue in 2015.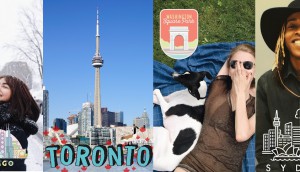 What does Snap's IPO mean for the advertising industry?
It's popular with millennials, it's sticky and it's ridiculously unprofitable – now what can advertisers gain from the move?
NBA Canada brings AR to KFC stores
The association has also paired with Manchu Wok as part of its annual Chinese New Year celebrations.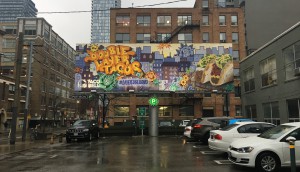 Taco Bell launches first Canadian OOH campaign
The restaurant brand is departing from its usual media spend on TV and digital for a collaborative, artistic experience.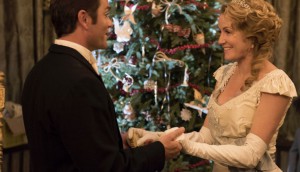 Salvation Army partners with Murdoch Mysteries on holiday special
The organization is being integrated into a special episode, as well as a TV and online brandsell.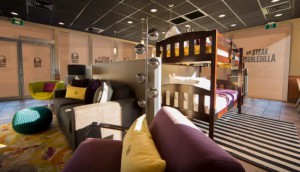 Inside Taco Bell's branded sleepover
The fast food joint has teamed with short-term rental service Airbnb for the first time to give consumers a quesadilla-themed stay.
Blog: OTT video taking over in Canada?
MediaCom Canada's CCO Michael Neale says regardless of the outcome of today's FCC vote in the U.S., OTT video will remain on the outskirts of Canadian media.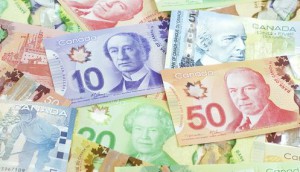 MediaCom wins Sears Canada
The GroupM agency has taken over the business for the embattled retailer.