UM wins ExxonMobil
The media co has been awarded the global business for the oil and gas company.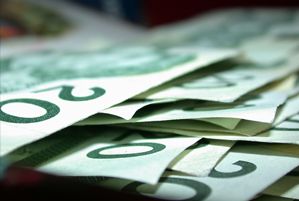 UM has been awarded the consolidated global media account for ExxonMobil following a year-long review.
The account includes all divisions of ExxonMobil, which UM has worked with for over 50 years on its Lubricants and Specialties line of business, according to a company release.
"It is a privilege to expand the legacy relationship that UM has had with ExxonMobil and a testament to the strength of our global network and partnership," says Jacki Kelley, global CEO, UM in the release.