680News launches 'All Christmas News'
Advertising opportunities are available for the new offering from the Toronto radio station.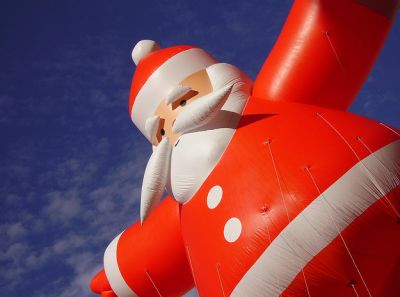 When the Christmas songs start playing, you know that the holiday season has officially arrived.
And now with the "All Christmas News" segment that recently launched on 680News – where the radio station airs a Christmas news story at 25 minutes past the hour, every hour – there's no escaping the holidays.
The Toronto station claims to be the first in the world to air Christmas reports every hour, and according to a press release, the on-air stories will feature products, traditions, customs, holiday treats and everything else to do with the festive season.
"Music stations tend to 'own' Christmas, but we feel there is a strong interest from listeners to hear about all the wonderful and compelling Christmas stories that often go untold," said John Hinnen, VP and GM, 680News, Rogers Radio, in the release.
"What started off as a crazy idea has turned into a unique offering that gives us the opportunity to engage our listeners in the spirit of the season," he added.
Advertising opportunties are available around the "All Christmas News," according to a representative from 680 News.
Photo: Bart Fields, Flickr Creative Commons