Citytv launches Social Stream app
The app is launching with sponsor GM during the Citytv New Year's Bash.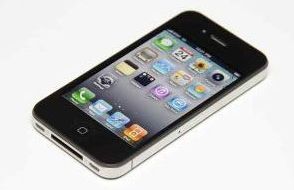 Following the launch of the Rogers live-streaming TV app for iPad last week, and Citytv video apps for iPhone and iPod Touch earlier this month, the company has announced it is bringing the Citytv Social Stream app to market.
Advertising and sponsorship opportunities are available on the app, which launches with sponsor GM on Dec. 31 for the Citytv New Year's Bash.
The app, which is available in the iTunes store, allows users to chat live with other viewers, participate in New Year's Eve polls and have their comments aired on live television. Citytv talent will also chat live with app users, sharing New Year's Eve resolutions during the expanded four-hour show, which will be broadcast live in Toronto and Calgary.