TSN plans multi-platform coverage of 2012 World Juniors
TSN plans comprehensive digital coverage of the Dec. 26 to Jan. 5 tournament that gets the channel NHL-sized TV audiences.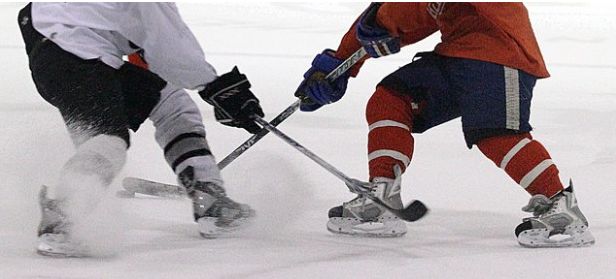 So many games to watch, and so many ways to do so: TSN is providing multi-platform coverage of the upcoming IIHF World Junior Championship from Edmonton and Calgary.
From Dec. 26 to the gold medal game on Jan. 5, TSN will broadcast 26 games and cover the 2012 tournament on TSN, TSN2, TSN.ca, TSN Mobile TV and TSN Radio.
There's even pre-competition games that start on Dec. 19, after TSN commentators take Canadian fans through the current training camp to select 22 teenagers willing to take the out-sized expectations of a nervous hockey nation onto their shoulders.
Besides TSN.ca streaming all the games live, the TSN website will feature World Juniors games on-demand.
And much as with TSN's NHL coverage, there will be pre- and post-game talkers to recap and look forward to upcoming games, and the sports channel will use Facebook, Twitter and other social media platforms to fill out its World Juniors coverage and conversation with Canadians.
The sports channel's multi-platform coverage is done for more than nation-building. TSN and RDS, its French-language counterpart, get big numbers from the World Juniors, which have been on the channel since 1991.
Last year's tournament secured an average audience of 6.23 million viewers for TSN for the final game where Team Canada lost to Russia, and that represented a high-water mark for World Juniors coverage on the channel.
And the 2011 tournament earned an average audience of 3.2 million viewers for the seven games that featured Team Canada.
From Playback Daily