H&M expands target for Super Sunday
The retailer is going big with its David Beckham Bodywear line launch.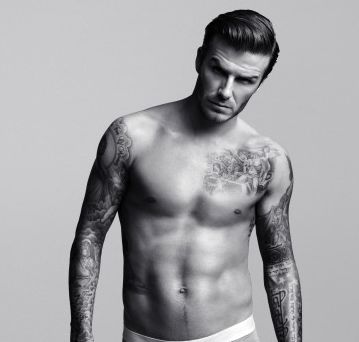 Kevin Paterson, group account director at MediaCom Canada tells MiC that while H&M usually targets fashion forward, youthful consumers, skewing female, it is widening its scope to launch its partnership with David Beckham.
The David Beckham Bodywear line launches at H&M worldwide next month with a TV spot featuring the soccer stud premiering during the Super Bowl across North America, says Paterson.
"H&M typically focuses on women, not necessarily on a sports-focused target which we are doing with this collection," he says. "So, to advertise during the Super Bowl is a big divergent change from where they would typically advertise. The idea is to reach a mass target, particularly men. To make a big splash with the collection."
Though not able to reveal much, Paterson said creative in the TV spot will focus on Beckham. He adds the retailer is going big with the launch ad because H&M has a long-term contract with Beckham, unlike its usual short-term designer collaboration lines.
"Creative for the campaign is incredibly visual, artistic and will be a big splash," he says. "It is something that will be suitable for the bigness of the Super Bowl."
A larger campaign around the line will launch in the weeks following the Super Bowl, says Paterson. Creative for the Super Bowl spot was done at H&M headquarters in Sweden.