Articles Tagged 'H&M'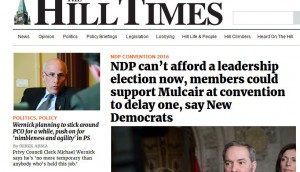 ICYMI: Two Ottawa papers merge, Bell Media rebrands MMVAs
In case you missed it: The Hill Times and Embassy have merged in Ottawa, Rogers has expanded its new low-income internet option and the MMVAs have a new name.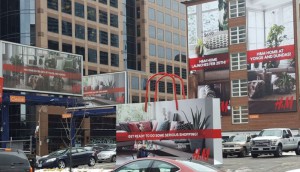 H&M paves a path to its new flagship
Details on Initiative's buy around the redesigned store, which includes Canada's second location of its home section.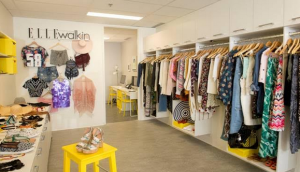 Spotted! DIY H&M boho with Elle Quebec at Osheaga
The international clothing brand will take over Elle's fashion and beauty office space during the Osheaga music festival.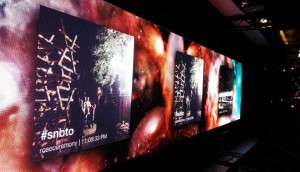 Sponsors help light up Scotiabank Nuit Blanche
Sponsors are utilizing the all-night festival's emerging visual artists to create activations that look more like art installations. (Scotiabank's 1nspired Night pictured.)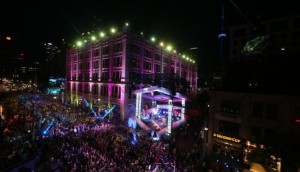 MMVAs sponsorship spots sold out ahead of Sunday's show
New on the sponsorship list for this year are Bud Light Lime-A-Rita, Scotiabank and Samsung.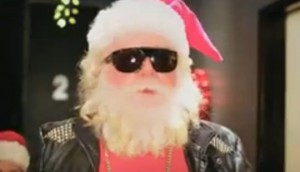 Much goes big for the holidays
The Bell Media-owned channel has brought back The Big Jingle, with new ad and sponsorship opportunities available around both the live concert and the TV broadcast.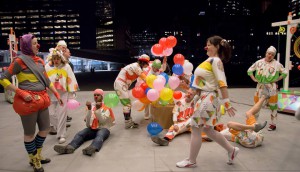 Scotiabank Nuit Blanche reveals sponsor lineup
First-time sponsor Subaru Canada will have one of its vehicles turned into live art by a graffiti artist, while Nokia Products will sponsor performances by (X)Static Clown Factory (pictured).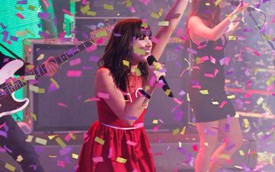 MuchMusic unveils sponsor lineup for 2013 MMVAs
Joining the awards show this year is Wonka's Nerds candy brand, which will host a contest allowing consumers to customize their MMVA experience.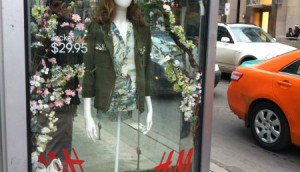 Spotted! H&M shows off its spring wares
The clothing co is putting its new Conscious Collection line outdoors with a mannequin-based transit ad.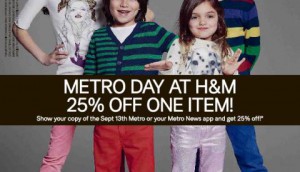 Metro shares its love of news
The daily newspaper is rolling out a set of promotions as a fall extension of its "shareability" campaign that launched in the spring.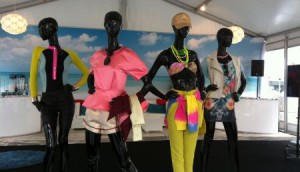 Spotted! H&M rises to the occasion
The brand has built a giant glass tent at Yonge-Dundas Square to start the summer season in style.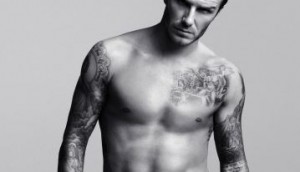 H&M expands target for Super Sunday
The retailer is going big with its David Beckham Bodywear line launch.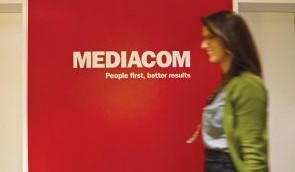 Inside MediaCom's MAOY win
The agency takes the top media prize with work for H&M, HomeSense and Maytag.