Cadbury Dairy Milk shares the chocolate love
The Kraft brand enlists its recently created Joy Department to talk up its new flavours in two TV spots targeting women.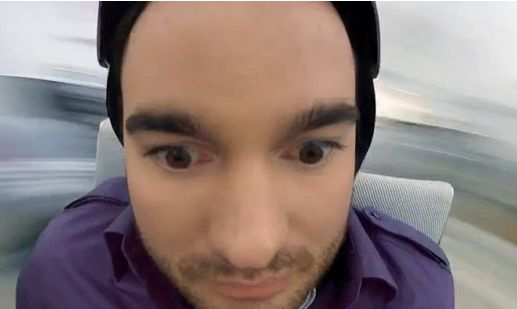 Kraft's Cadbury Dairy Milk has signed 50 of its employees up for its "Joy Department," and is giving consumers a glimpse of just exactly what goes on there in a campaign (which uses actors, not employees) promoting its three new flavours: Pretzel & Peanut Butter, Toasted Coconut & Cashews, and Honey Roasted Cashews & Hazelnuts.
The campaign, with media planning by Jungle Media, buying from MediaVest and creative by Ogilvy, includes TV spots airing nationally on top-tier conventional programs like How I Met Your Mother on Citytv and The Juno Awards on CTV, Laura Henderson, brand manager, Cadbury Dairy Milk, tells MiC.
"The commercials show the think tank of how the chocolate bars get made," she says. "The first one shows the genesis of the pretzel and peanut butter bar, which actually was born out of a big food fight. The coconut and cashew ad shows the same space with one employee sitting on a chair while the others spin him around. He gets up and is kind of disoriented and stumbles into a vat of chocolate, pushing the coconut and cashews into it along with him."
The Joy Department is also being introduced in a one-time print ad this Tuesday in the National Post, with an official appointment notice in the business pages which will bring notice to the new group in a fun and playful way, says Henderson.
She adds the spots are targeting women in their early- to mid-30s who are "aspirational, positive people. They love eating chocolate and it is an emotional experience for them."
The TV campaign runs until the end of April, and Henderson says to expect more from the Joy Department before the year is out.