NBC and CTV to air Saving Hope in summer 2012
Entertainment One has inked a stateside deal for the fast-paced medical drama ahead of production getting underway in Toronto on March 12.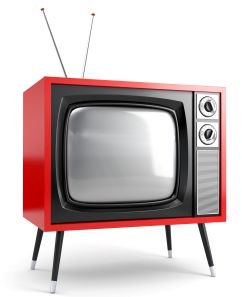 With NBC confirming a 13-episode for CTV's Saving Hope, the cameras are set to roll on the homegrown medical drama from March 12 in Toronto.
Entertainment One, which started shopping the homegrown drama from Ilana C Frank Films' to NBC late last year, has now inked a 13-episode order from the Peacock Network.
Entertainment One is deficit financing Saving Hope after working with veteran Canadian TV producer Ilana Frank to pitch the series to U.S. broadcasters after CTV in November 2011 gave a full-season order for the drama.
"With NBC now on board, this is another huge success for Bell Media's independent production team and demonstrates yet again our commitment to producing high-calibre, engaging and compelling original programming," Phil King, president, CTV programming and sports, said in a statement Wednesday on news of the NBC full-season order.
The fast-paced Saving Hope drama follows the private and professional trials of doctors and staff in a Toronto hospital, and stars Smallville's Erica Durance and Michael Shanks.
The ensemble cast includes Huse Madhavji, Julia Taylor-Ross and Kristopher Turner.
From Playback Daily