Articles Tagged 'NBC'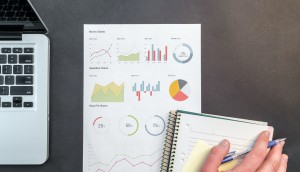 NBCU's RFP shows the need to stay focused on new measurement
The company's shot at bodies in the U.S. shows why the development of methods like VAM is so important here.
ICYMI: Cogeco rebuffs purchase offer, Transplant plays well in the U.S.
Plus, Buzzfeed ends its reduced pandemic pay, but its union has questions.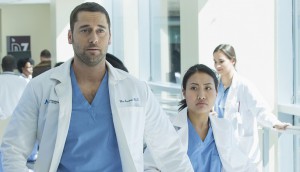 Upfronts 2018: NBC plays it safe (blog)
Eight new shows are slated for the network, with the most anticipated being another new medical drama.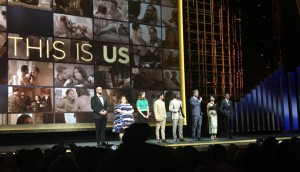 Upfronts 2017: NBC builds Thursday around a moving 'Us'
Bailey Wilson, VP of TV investments at Magna, details the network's new shows, and a schedule that has movement every night of the week.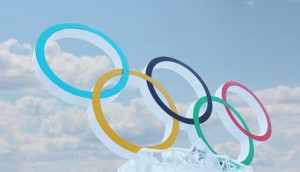 ICYMI: The Olympics are returning to Snapchat; Postmedia launches pro-journalism campaign
In Case You Missed It: A new campaign for Postmedia, a new look for Golf Canada, a new way to watch the 2018 Olympics and a new charitable campaign from Corus.
NBC upfront 2016: Three comedies, no time grid
Mindshare Canada's Tonia Beale (pictured) takes a critical look at NBC's slate following a presentation where shows were introduced by categories, not time slots.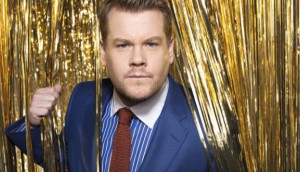 ICYMI: CTV to air the Tony Awards, NBC pacts with SnapChat
In case you missed it: CTV has acquired rights to the Tony Awards, NBC is sharing its Olympic content with SnapChat and Jeff Hutcheson is retiring from Canada AM.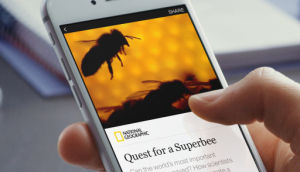 Industry reaction to new Facebook launch
UM's Matt Ramella and Ignition Factory's Nick Barbuto analyze the potential of Instant Articles, the new publisher-friendly release from Facebook.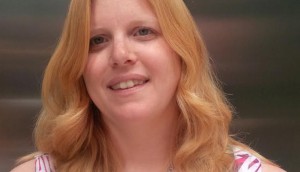 Upfronts 2015: NBC adds drama for fall
Carolyn Froude, director at Maxus, rounds-up the new shows, including why she sees good things for Blindspot.
NBC renewals offer sneak peek at fall skeds
CTV and Global each have multiple returning dramas, thanks to NBC bringing back shows like The Blacklist (pictured) for another season.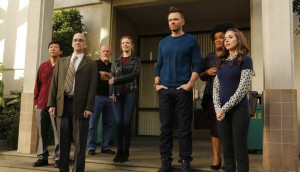 Yahoo saves Community
Cancelled by NBC, the quirky sitcom will return to free, ad-supported Yahoo Screen this fall with a 13-episode season.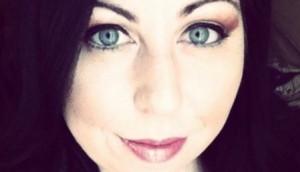 Upfronts 2014: NBC's plans to stay on top
Bailey Wilson, director of investment at UM Canada on the hits and misses in the US broadcaster's relatively stable fall schedule.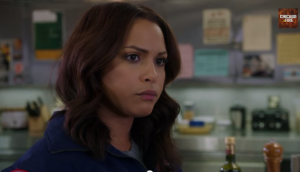 Digital spinoffs of popular primetime shows debut during Olympics
NBC launches multiple web series creatively linked to four of its shows that will stream on YouTube and NBC.com.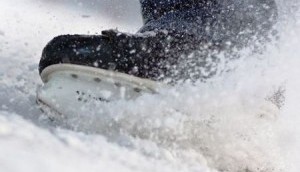 NHL's Winter Classic a power play for brands, fans
The event hosted the largest-ever audience for an outdoor NHL game, and drew sponsorship plays from companies including Scotiabank, Honda and MillerCoors.