Metro launches six
The daily newspaper is expanding, with print editions in two new cities and digital-only publications in four additional locations.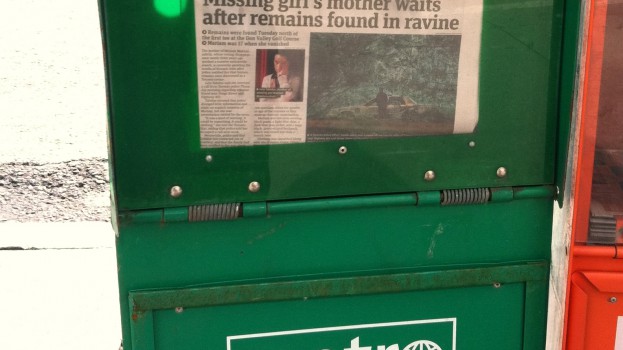 Torstar-owned Metro has announced it is expanding, launching new print, online and mobile editions in Saskatoon and Regina, and digital-only publications in Hamilton, Kitchener, Windsor and Victoria on April 2.
Bill McDonald, president, Metro Canada, tells MiC it chose the four cities it did for digital-only editions because each has a university or college with a younger demo, and the new digital editions mean Metro is reaching out to more of the younger end of its core demo of 18-to-49 year-olds, says McDonald.
"A younger demographic is more of an early adopter," he says. "We think it is a good fit to talk to these people in a digital way."
Hamilton, Kitchener, Windsor and Victoria all rank in the top 15 markets for smartphone owners aged 18 to 49, according to NADbank 2010 data provided by Metro.
Daily circulation in the new print markets, Saskatoon and Regina are expected to be about 20,000 in each, according to a release.
The new print launches will be promoted with an outdoor campaign starting April 2, which follows Metro's traditionally transit-based footprint, says Jodi Brown, VP marketing and interactive, Metro Canada. The campaign, with media done internally and creative by Rethink, will also be supplemented with radio spots in Saskatoon and Regina.
Digital-only editions will be launched in partnership with a to-be-announced QSR in each of the four markets, says Brown. The campaign for the new publications will run at the same time as a national Metro campaign, which also launches at the start of April.
Photo: Jennifer Horn