Globe launches bi-annual magazine
The Globe Style Advisor will be distributed to newspaper subscribers in the spring and fall beginning this April.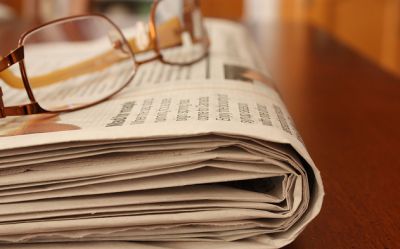 The Globe and Mail continues its commitment to its lifestyle and style category with the announcement it is launching a bi-annual  magazine, the Globe Style Advisor.
Being distributed with the newspaper as well as in Air Canada and VIA Rail lounges in the spring and fall, Andrew Saunders, VP, advertising sales, Globe and Mail tells MiC the title is targeted at women aged 35 to 49. The inaugural magazine will hit the stands April 13 while the fall edition drops Sept. 14.
"If you think of the product we provide, it is a style product 52 weeks of the year," he says. "It is bite sized lifestyle information. This [magazine] creates a more authoritative destination that people can turn to on a semi-annual basis."
A digital edition of the 64-page magazine will also be available through the Apple Store. Saunders says the magazine will be capped at 30 pages of ads per copy, with sponsorship opps available on the iPad app.
Danny Sinopoli, Globe Style editor will lead the magazine and will focus on three pillars: home, style and entertainment.