Polar Mobile whips up an ad network
The company is hoping to win over advertisers that shy away from mobile by offering sizeable audiences from its premium publishing partners.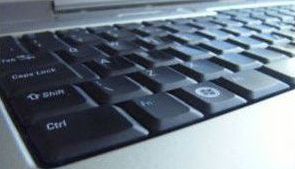 After four years of developing and distributing smartphone and tablet apps for publishers such as the Toronto Star, Canadian Living and The Hockey News, Polar Mobile is trying its hand at monetizing its partner's mobile audiences with the launch of Polar Premium.
The mobile ad network is sectioned into three channels – News & Business, Sports and Lifestyle & Entertainment – in order to provide targeting options for advertisers, Kunal Gupta, chief executive officer, Polar Mobile, tells MiC.
Gupta says that conversations with advertisers led to Polar Mobile launching a network that uses its partnerships with over 400 premium publishers to offer a significant scale of audiences, adding that mobile is a touch-and-go platform with advertisers because of the uncertainty in being able "to reach a big enough audience to make it worth their time."
"The costs involved to plan and buy for a small audience turns out to be a negative ROI and they need a place where they can go to reach a large number of people in a cost-effective way," he adds.
Jeff Anderson has come on board as the network's VP of media sales with 15 years of experience in the industry working with companies such as AOL, Microsoft, Canwest and Pattison.