Shaw brings Big Brother north
The media co is launching a Canadian version of the reality show on Slice.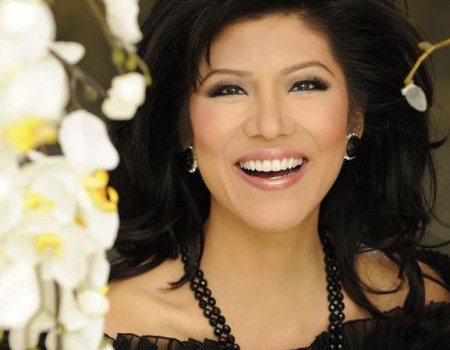 Shaw Media had one more reality show up its upfront sleeve, announcing on Wednesday afternoon at its advertiser presentation that it is launching Big Brother Canada on Slice during the 2012/2013 broadcast season.
The franchise currently airs in 87 countries, and the American Big Brother has been on Global Television for 13 seasons, according to a press release. The 14th season will launch on the channel on July 12.
The Canadian version will stay true to the US format, with viewers being able to connect with the series three days a week on TV and through digital extensions, including live streaming and social engagement opportunities throughout the rest of the week.