Articles Tagged 'Big Brother'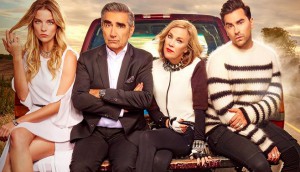 Raptors bring big views, Quebec's biggest shows double: Numeris
Big Brother also drew big national attention.
Big Brother stays on top, Raptors climb: Numeris
While America's Got Talent didn't crack the top three, it continued to boast improved numbers.
Big Brother takes in big numbers: Numeris
The Raptors also made a splash in their hometown, but have yet to break onto the national stage.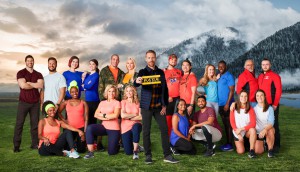 The Amazing Race Canada hangs on at the top: Numeris
Reality programming takes the top-five nationally as thrice-weekly 'Big Brother' episodes each draw AMA of 1 million.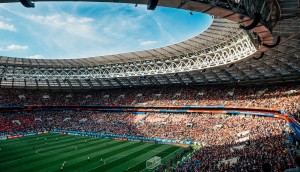 FIFA scores for the week: Numeris
The final match swept nearly every Anglophone market, as well as Quebec.
Big Brother takes the lead: Numeris
The reality show knocked America's Got Talent out of the top spot.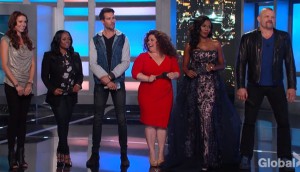 Celebrity Big Brother shines: Numeris
Now the Olympics affected what else Canadians watched.
Six new sponsors for Big Brother Canada
Air Transat will join The Brick as a grand prize sponsor.
Global brings back fall favourites for mid-season
It will only introduce one new show, and will also use Facebook to live-stream the premiere of Mary Kills People.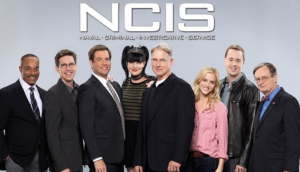 NCIS wins the night for Global
With ratings in, the Shaw Communications channel opens its fall season with a well-received slate of shows.
Integration inspiration: US reality show imports
Lauren Richards and execs from MEC and MediaCom weigh in with potential activations on the Canadian versions of The Amazing Race and Big Brother.
Big Brother grabs top spot: BBM
The reality show drew the most viewers on Thursday night, with CTV Evening News topping the weekly averaged show list for the week of Aug. 20 to 26, 2012.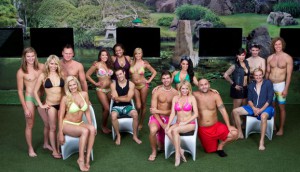 Big Brother draws the most viewers: BBM, July 30 to August 5, 2012
The reality show came in at #1 on Thursday, with Olympic Prime Time topping the weekly averaged show list.