Articles Tagged 'upfronts'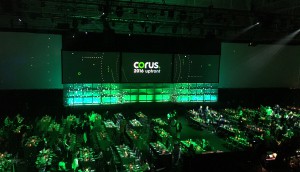 Up(fronts) in the air
Most Canadian networks have not yet decided the fates of their Upfronts — but the issue is raising age-old questions about the relevance of the events.
Upfronts 2019: CBS talks OTT, Super Bowl and life after Big Bang
The network patted itself on the back as the "Belle of the OTT ball" and is looking ahead to future Super Bowl plans, but a lot can happen in a year.
Upfronts 2019: Disney touts powerful partnerships and a significant slate
The two-hour presentation featured new programming across ABC, Freeform, FX, Nat Geo and ESPN, with plenty of social and SVOD strategy.
Upfronts 2019: Fox and NBC's content and commercial plans
Initiative's Emily Douglas on NBCU's Prime Pods and Shoppable TV formats and FOX's compressed commercial pods.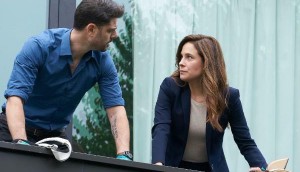 Corus pulls back the curtain on its fall season
The media co's commissions included a pair of culinary series from Proper Television, as well as a greenlight for the third and final season of Mary Kills People.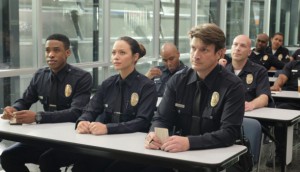 Bell Media unveils conventional, specialty pickups
Leading CTV's drama acquisitions is ABC's The Rookie and CBS' Magnum P.I. reboot, while the media co also revealed additions to its specialty channels.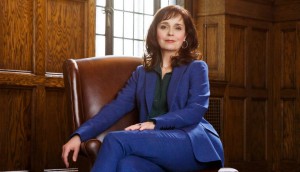 Upfronts '18: CBC debuts 17 new series
The pubcaster will also renew a whopping 36 series, making the returning line-up one of its largest to date.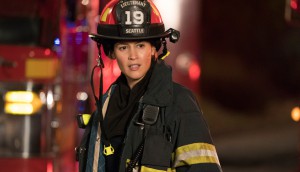 Upfronts 2018: ABC and life after Shondaland (blog)
Scandal's cancellation will be compensated for by Station 19, but overall, ABC's schedule is keeping it safe.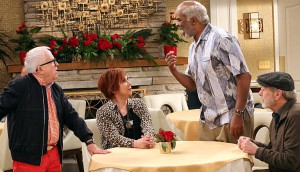 Upfronts 2018: Fox courts an older crowd (blog)
Some of Fox's new shows buck the network's longstanding trend of chasing younger audiences.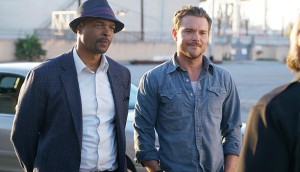 Upfronts 2017: Inside City's growth strategy
Rogers Media execs break down the channel's more "balanced" schedule and its fan-favourite approach to programming.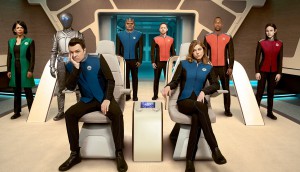 Upfronts 2017: Rogers Media brings on the comedy and Cancon
City is the only network so far to add more new comedies than dramas, and has also snagged a few returning favourites from other Canadian networks.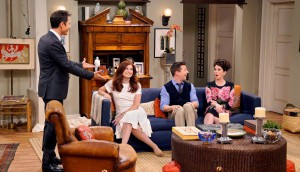 Upfronts 2017: Six dramas, four comedies join Global schedule
Barbara Williams, EVP and COO at Corus Entertainment, on Global's new content and how conventional TV is finding its footing again.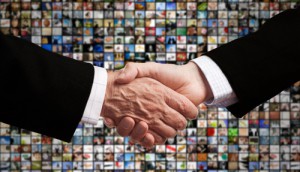 Upfronts 2017: Bell Media makes a trio of specialty pickups
Superman prequel series Krypton will launch next year on Space, while the media company also bought two new shows for Bravo.