Bell Aliant launches Community One
The new TV and online channel will serve community news and magazine-style content to customers in Atlantic Canada.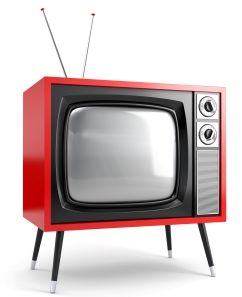 Bell Aliant, a communications co that provides TV services to 85,000 customers in Atlantic Canada, has announced the launch of Community One.
The new TV and online channel provides viewers with original content based on people, places and events in Canada's eastern provinces.
Community One will begin programming with Atlantic Journal, a half-hour magazine-style show that profiles people and reports on topics of interest in Atlantic Canada. In addition, the channel will air another originally-produced show called Sessions, which provides in-depth interviews and performances from artists in the East Coast music scene.
Sarah Levy MacLeod, corporate affairs advisor, Bell Aliant, tells MiC this is the first time that Bell Aliant has created a dedicated community channel, and while the type of content is not new to the market, it does provide more choice and more opportunities for Atlantic Canadians to tell their personal stories.
"We will continue to grow Community One and develop new, fresh programming over the coming months and years," she adds, noting that there will be coverage of community sports and events, as well as a regional community notice board in the channel's schedule.
In addition to on-air programming, there are also video-on-demand episodes of Atlantic Journal and Sessions available on the Community One vertical on Bell Aliant's website.
MacLeod notes that while there are no commercials on the channel (which is carried on station one), the communications co is open to partnering with brands to sponsor its current and future programs.