UEFA Euro Final locks in a record number of viewers
The Italy-Spain game last Sunday drew 3.04 million average viewers on TSN and RDS, which more than doubled that of the 2008 tournament final.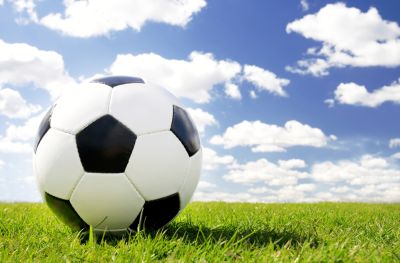 This year's UEFA Euro Final game between Italy and Spain ended with a new record for sports channels TSN and RDS, with an average of 3.04 million Canadians having watched the live coverage last Sunday, according to numbers from BBM Canada provided by Bell  Media.
TSN saw an average of 2.57 million soccer fans watching the last game and RDS received a total average of 469,000 viewers. All in all, 6.6 million unique viewers watched some or all of the game, according to a Bell Media release.
The 2008 Euro Final managed to draw 1.3 million viewers, which means that the 2012 audience more than doubled in size, according to the release.
In terms of the amount of people that watched the games throughout UEFA Euro 2012 (on TSN, TSN2, CTV, RDS and RDS2), the total average came in at 862,000. Also, the championship attracted a total of 17.5 million Canadians across the five Bell Media channels.
In addition, TSN.ca saw more than 10 million page views during the tournament.