Pfaff Porsche gets personal
Lowe Roche CEO Monica Ruffo tells MiC about the results from its ultra-personal direct mail campaign.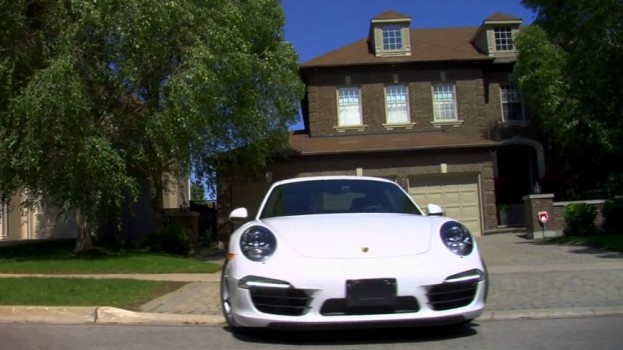 Using the insights that potential Porsche buyers don't have a lot of time and expect a high level of service, Lowe Roche recently launched a highly personalized direct mail campaign for Woodbridge, ON.-based Pfaff Auto to promote its initiative where the auto dealer will bring a car to a customer's home for a test drive.
The Lowe Roche team loaded a van up with a printer and headed to upscale Toronto neighbourhoods, parking and photographing a Porsche Carrera 911 S in select homeowners' driveways and adding the image to a postcard, which was printed and placed in the target consumer's mailbox with the tagline "It's Closer Than you Think," Monica Ruffo, CEO, Lowe Roche, tells MiC.
Ruffo says preliminary results for the campaign have far exceeded that of a usual direct mail piece, with 32% of the target audience going to the website mentioned on the postcard. She says they plan on printing 3,000 to 4,000 of the personalized direct mail pieces before the end of the summer.
"If you get 5% response rate from a direct mail piece you are usually happy," she says. "This worked  because it is appropriate to the brand and this target consumer. It was worth doing it because selling a Porsche is not an easy thing to do."
Dave Douglass, creative director, Lowe Roche, says that the team is planning on executing a second wave of the personalized postcard execution now that they have the system down.
"We had it down to about three minutes per house," he says. "It was starting to become almost military precision near the end."