Articles Tagged 'The Verdict'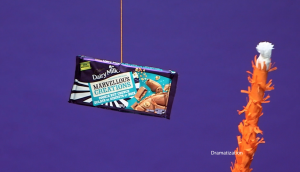 The Verdict: Cadbury's 'marvellous' Facebook video campaign
The Mondelez brand used Facebook video to try and change the behaviours of chocolate-hoarding Canadians.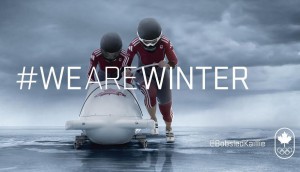 The Verdict: #Wearewinter
Derek Kent, CMO of the Canadian Olympic Committee, on the preliminary results of the organization's largest-ever campaign.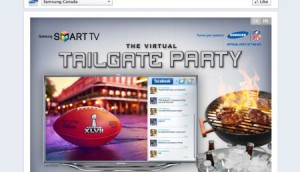 The Verdict: Samsung Canada revamps its NFL plans
Expanding its promotion to last the full season this year, the company launched a Virtual Tailgate Party for Canadians.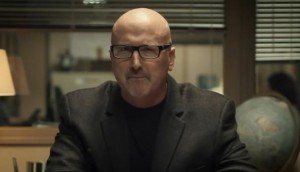 The Verdict: Seagram tackles social media
The CEO and president of the Brick Brewery brand speaks to MiC about the slow uptake of its video campaign aimed at a younger target audience.
The Verdict: Somersby Apple Cider's first Canadian summer
MiC speaks with Carlsberg about how marketing its new cider on female-targeted websites is panning out.
The Verdict: Sharp fastens its digital efforts
The publisher of the men's magazine talks to MiC about its partnership with The Bay that resulted in a spike in online engagement.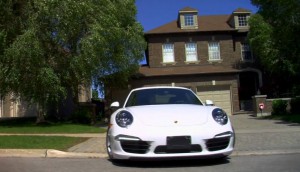 Pfaff Porsche gets personal
Lowe Roche CEO Monica Ruffo tells MiC about the results from its ultra-personal direct mail campaign.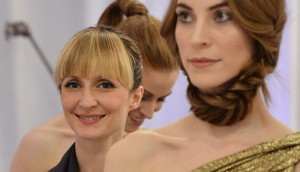 The Verdict: L'Oreal Canada creates new connections
VP and CMO Marie-Josee Lamothe tells MiC about L'Oreal Canada's first venture into creating multi-platform content through Canada's Best Beauty Talent.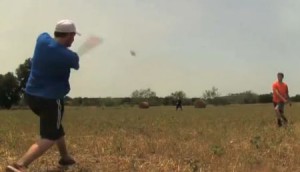 The Verdict: Kraft sets the bar for MiO
The brand tells MiC that the water enhancer is seeing similar growth patterns in Canada as it has in the U.S., as well as how it's playing in the digital field.
The Verdict: Partners for Mental Health posts mood campaign results
Over 25,000 Canadians took the "Not Myself Today" pledge to support the issue in Canada since the campaign launched last month.
The Verdict: Fido's successful casting call
With thousands of entries and millions of votes cast, the brand made a star out of a little dog named Speedy.
The Verdict: Prairie Milk gets it going
The Prairie Milk Marketing Partnership shakes up its strategy with an online contest designed to get kids motivated.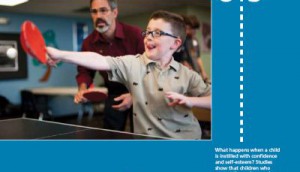 The Verdict: Big brothers and sisters come forward
MiC looks at the results of the Big Brothers Big Sisters campaign that called for individuals to become a best bud.