Articles Tagged 'Monica Ruffo'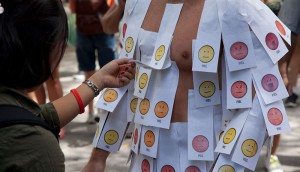 Spotted! Fuzz Wax Bar's communal wax party
The company brought its services to the street with a coupon giveaway in Toronto.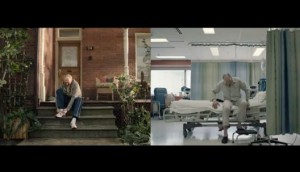 Heart and Stroke Foundation works with time
The organization has launched a new campaign that urges Canadian baby boomers to take action and "Make Health Last."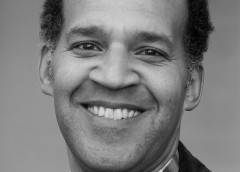 Lowe Roche ups the integrated ante
CEO Monica Ruffo speaks to why the agency appointed Richard Fofana as the new VP planning and integrated strategy.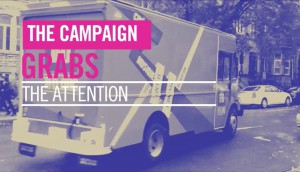 TFO targets French and English speakers
The pubcaster's new campaign with Lowe Roche builds on its rebrand earlier this year.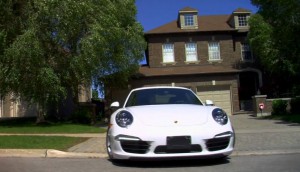 Pfaff Porsche gets personal
Lowe Roche CEO Monica Ruffo tells MiC about the results from its ultra-personal direct mail campaign.