Fall TV: More pickups
Vegas, Elementary and Arrow are picked up for full seasons, with additional scripts ordered for other rookie shows.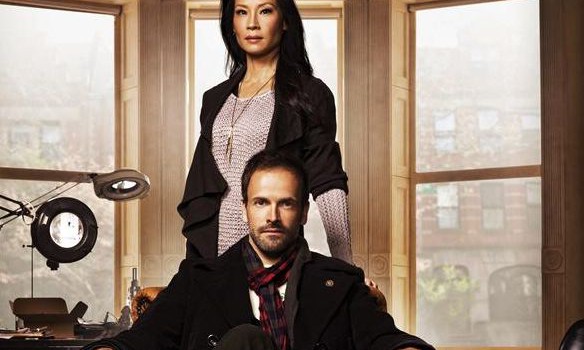 The Fall TV news is pouring in. The CW has announced it is picking up superhero drama Arrow for a full season, the show airs Wednesday nights at 8 p.m. on CTV Two.
The network also ordered three scripts each for new shows Emily Owens, M.D., which airs Tuesday at 9 p.m. on CTV Two and Beauty and the Beast, which runs on Thursday at 9 p.m. on Shaw Media's Showcase.
CBS has also placed orders, picking up new dramas Vegas and Elementary for full seasons. The two shows are part of Global TV's 10 p.m. drama focus this fall, with Vegas airing on Tuesday and Elementary on Thursday in the timeslot.
NBC confirmed the order of five more scripts of the new Jimmy Fallon-produced laugher Guys with Kids. The rookie comedy airs Wednesday at 9:30 p.m. on Global TV in Canada.
These announcements are the latest for the Fall TV season, which so far has seen NBC's Animal Practice (airing on no set day or time on Global TV in Canada) and CBS's Made in Jersey (Friday night at 9 p.m. on Global TV) pulled from the schedule.
Other new shows to be confirmed for a full season include NBC's new J.J. Abrams drama Revolution (Monday nights on Citytv at 10 p.m.), Matthew Perry-starring comedy Go On (Wednesday nights at 9 p.m. on Global) and family-centric laugher The New Normal (Tuesday nights at 9:30 p.m. on CTV). Charlie Sheen's new comedy, Anger Management (Tuesday nights at 9 p.m. on CTV) also received an early order for 90 episodes from its producer, FX.