Articles Tagged 'CW'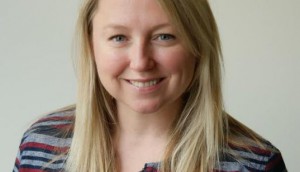 Upfronts 2017: Sizzle and superheroes at CW
Jennifer Bidwell, managing director, television systems at Media Experts, on the final schedule of the week.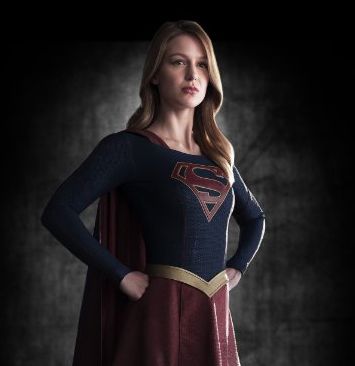 Supergirl gets new life on CW
The superhero show's new U.S. partner is good news for its Canadian broadcaster, Global.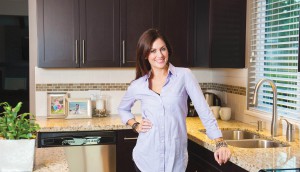 Fall TV: The next big thing in specialty
The expected hits and momentum-builders for the new specialty TV viewing season.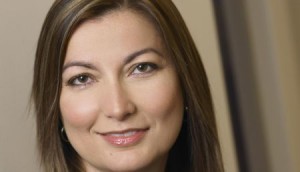 The CW's new digital strategy: blog
Mindshare's Lina Alles on the network's new digital studio and its new slate of fall shows from the CW upfront.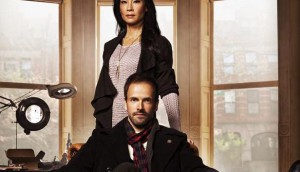 Fall TV: More pickups
Vegas, Elementary and Arrow are picked up for full seasons, with additional scripts ordered for other rookie shows.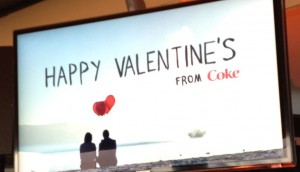 Novel magazine ads: MiC's Global Tour
Karen Howe at One Advertising gives her thoughts on ways that brands in Brazil and the US are getting creative with an old medium.
Upfronts 2012: The social hits
The rundown on what new shows have garnered the most social media buzz, with data from Networked Insights.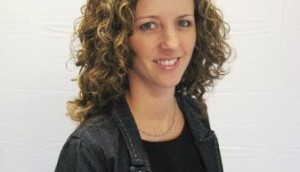 Upfronts 2012: Robin Legassicke on the CW's USP
The Maxus Canada group director ends the week at the youth-targeted presentation.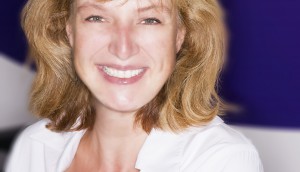 Upfronts 2012: Helena Shelton takes in the CW's new shows
The PHD EVP goes with the Cult pick on the last day of the New York City TV presentations.