Sportsnet scores record ratings with Blue Jays opener
The Rogers Media channel brought in an average audience of 1.4 million viewers, a 13% jump over last year's numbers.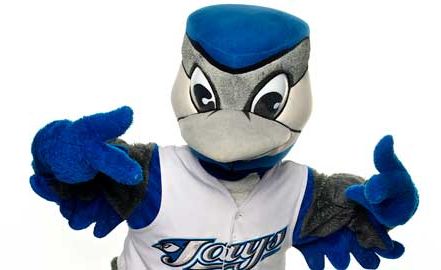 Rogers Media's Toronto Blue Jays might not have scored well on the field, but it did chalk up a win on the viewership side, with an average audience of 1.4 million viewers tuning into Sportsnet for the home opener, according to overnight BBM Canada numbers provided by the media co.
The numbers mark a 13% jump over the amount of people who watched last year's home opener on the channel. Overall, more than four million people watched part of the game on Sportsnet, with levels peaking at  1.9 million average viewers at 8:29 P.M. at the bottom of the third inning with the bases loaded and zero outs.
Sportsnet's coverage of the Toronto Blue Jays' pre-season also brought in record numbers, with an average audience of 350,000 viewers taking in spring training telecasts, a 36% increase over the previous audience high of 257,000 from 2012.
All 162 games in the Toronto Blue Jays 2013 schedule will be broadcast on Sportsnet, Sportsnet 590 The Fan and on Rogersanyplacetv.com.