Starcom partners with Twitter
The media co's new SVP of digital media tells MiC what the deal means for the agency in Canada.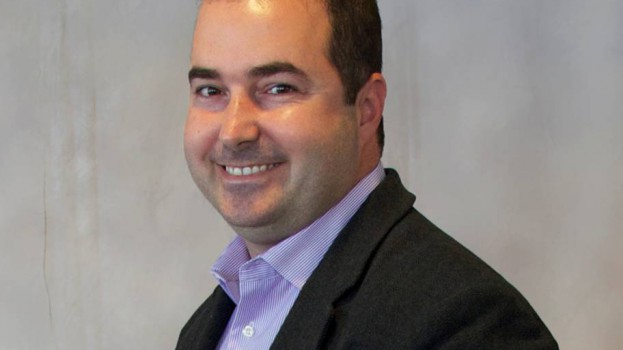 Starcom MediaVest Group has signed a deal with Twitter, which includes things such as staff training on the platform for people at the agency to the creation of social TV labs to better understand the link between TV watching habits and ad scores, Jeff Thibodeau, SVP digital media, Starcom MediaVest Group, tells MiC.
Thibodeau says the deal will be utilized by the media co in Canada across many levels, and hopes it will mean better understanding of things like how the shared social TV experience affects brands. The social TV labs will be created in conjunction with Twitter's recent acquisition of Bluefin Labs.
"We will be leveraging many of the global benefits including globally leveraged discounts and bonusing [discounts on Twitter ad buys], Social-TV labs, talent training and education and integration of the Twitter API into our planning and modelling tools," he says. "This deal is significant for this market because it provides us a tremendous amount of access and learning we wouldn't otherwise have without an established and substantial Canadian Twitter office."