Rogers Media changes sales structure
Jack Tomik on the changes the media company is making to work with agencies rather than platforms.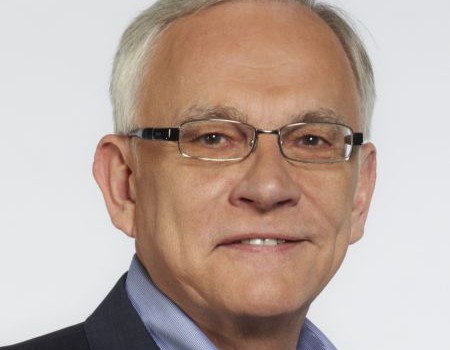 Rogers Media has announced a change to the way its Toronto sales team does business, structuring the group around agencies rather than platforms.
Jack Tomik, chief sales officer, Rogers Media, tells MiC the change will see all existing sales members for the company's brands, from Flare to 680 News reporting to one of four (soon to be five) agency team leads who will work with a dedicated group of clients across all platforms.
"Traditionally we had clients buying ads one platform at a time, but that has changed to where they want more integrated solutions and we need to change to fit the bill," he says. "It's a matter of making the shopping experience that much easier for an advertiser. In the old system if someone wanted an integrated campaign they would have to call five or six people and, as of today, there will be one person who has access to all the necessary information."
Tomik says work began on reorganizing the sales teams when he joined the company from the CBC last November. One of his key responsibilities was to devise what "the sales team of the future" would look like. The tagline for the new structure will be "one call," which is how many he says the clients will need to make to book an integrated campaign.
The four existing agency team leads Toronto agencies will be split into are Mitch Dent, executive VP, Rogers TV Sales, Brandon Kirk, VP sales, publishing, Linda McErlain, general sales manager, radio and Gavin Roth, VP, multiplatform sales. Michka Mancini has joined the list as the fifth lead, in the role of VP, digital sales.
Tomik says a similar structure is already in place for Rogers Media clients in Montreal and the model will be rolled out to its western clients by the end of 2013.