Articles Tagged 'Jack Tomik'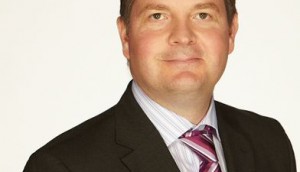 Alan Dark's 2015 state of the nation
Rogers' new SVP of media sales on hockey, digital fraud, and the type of people he wants for his team this year.
MiC's most-clicked 2014
From sales changes at Bell and Rogers to the rumoured death of Much, the top five stories the media industry was reading in 2014.
Jack Tomik departing Rogers Media
The SVP of media sales is leaving the company at the end of this month.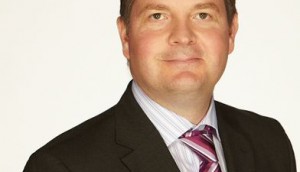 Rogers Media hires Alan Dark
The former CBC Revenue Group GM joins the media co as its VP of national sales.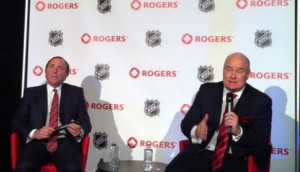 Rogers unveils first NHL programming details
The media co announced it will expand Saturday night coverage, introduce younger-skewing Sunday night events and build a new NHL studio as part of its blockbuster deal.
Jack Tomik talks sales changes at Rogers
The chief sales officer at Rogers Media gives an update on 2013′s changes and previews a new compensation model that is rolling out early this year.
MiC Most Clicked 2013: Rogers changes sales structure
The media co announcing it was changing the way it works with agencies was the most-read story of the year.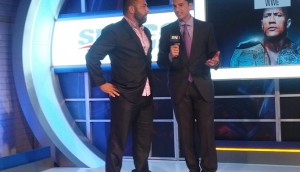 Rogers Media unveils Sportsnet 360
The new channel, formerly The Score, will launch on Canada Day with an MLB match-up and the new show Blue Jays Xpress.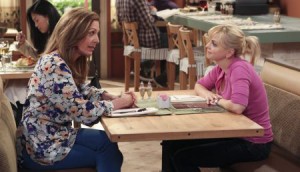 Rogers execs on why they're serious about comedy
Jack Tomik and Malcolm Dunlop talk new ad options, building brands and going after comedy-loving younger demos.
Rogers Media changes sales structure
Jack Tomik on the changes the media company is making to work with agencies rather than platforms.
Exec-level changes at CBC and Rogers Media
Jack Tomik is leaving the CBC's Revenue Group for Rogers Media with Alan Dark taking over his position at the pubcaster.