MediaCom hires SVP client services
The agency has added Robert Lewocz in the new role.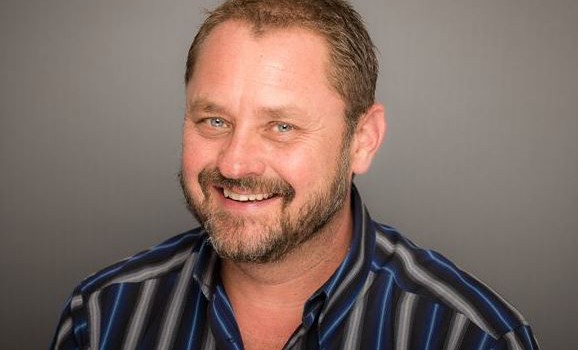 MediaCom Canada has hired Robert Lewocz to the role of SVP client services.
Lewocz most recently worked at Caruk Media Group as its VP, marketing and content, and has previously held roles at agencies such as Cheil and Cundari, and on the client side at companies including Ikea and Canadian Tire.
In his new role, Lewocz will be responsible for working with clients to "bring a new perspective to thought leadership and management of key accounts," according to a release. He will also play a role in new business development and marketing initiatives.
"Energy. Passion. Imagination. Robert personifies these qualities, which are representative of the direction we are going. He is a great addition to a team dedicated to advancing the changes necessary to help our clients grow," said Viki Alincy, CCO, MediaCom Canada, in the release.