Volkswagen relaunches its Tiguan
The automaker is spreading the word on its compact SUV with a new campaign.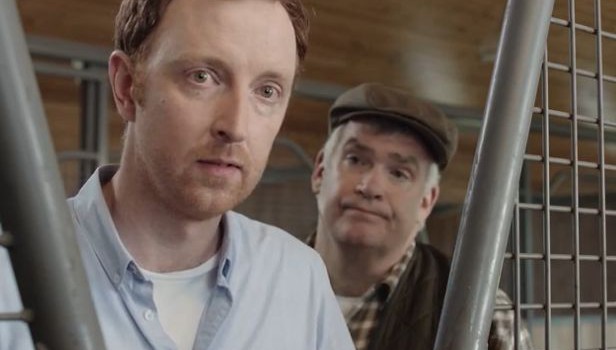 Volkswagen has launched a new campaign for its Tiguan SUV aimed at spreading the word about the vehicle and promoting its newly lowered price.
Lynne Piette, manager, brand marketing, Volkswagen Canada says the campaign, with media from MediaCom and creative from Red Urban, features TV creative that is a continuation of its Jetta butcher shop ads from earlier this year. In the new Tiguan SUV spot the car is compared to a horse, something a bit more premium than the everyday purchase in the butcher shop the Jetta was likened to in its previous spot.
"Volkswagen tries to always find a unique way to tell a story without having a car driving down the road and talking about its features. We decided to focus on awareness and the price in a unique way that would bring attention."
Piette says the media spend for the campaign was on par with the amount the car co would regularly spend on a relaunch. The campaign also includes newspaper, digital, OOH and radio ads. Radio spots in the campaign parody the Tiguan SUV's sneeze-sounding name, with a woman saying she got a Tiguan and a male responding "bless you."
Click here to listen to the radio spot