Videology relaunches video advertising platform
Videology's Mark McKee discusses the new features of the platform and the shrinking gap between TV and digital buying.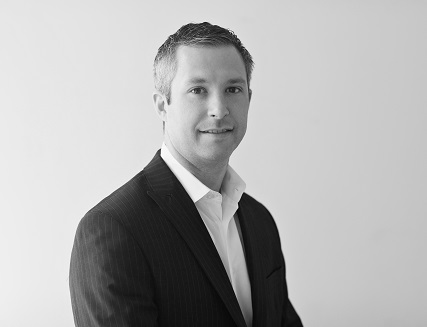 Videology, a New York-based video advertising service provider that also serves Canadian clients, recently announced the launch of its reengineered video planning and management platform.
The new offering, Mark McKee, SVP, marketing and strategy, Videology Global, tells MiC,  aims to bridge the gap between TV and digital buying, by providing advertisers with access to RTB buying through its suite of bid management tools and exchanges, as well as a reservation-based buying model, similar to traditional TV buying.
"Where traditionally different marketing and agency teams had different functions, we're seeing these teams come together," he says. "They need the functionality that allows them to buy, plan and optimize for both TV and digital."
He adds that the availability of consumer data and the increased consumption of video across all devices is making it even more important for advertisers to figure out how to bridge the TV-digital gap more quickly.
The platform will also offer a variety of analytics tools and targeting options, including Nielsen OCR, comScore data to help advertisers optimize their RTB spends, as well as a reporting suite to provide advertisers with ongoing campaign analysis.
The launch of Videology's newly designed platform comes less than a month after TubeMogul introduced Brandpoint, its own offering that allows advertisers to buy digital video through traditional RTB and on a cost per GRP basis.
Brandpoint works across multiple video formats, including pre-roll, in-display video and social video, and lets advertisers select a target gender and age range, and a desired number of GRPs. They can also target designated markets, different times of day and specific sites across public and private inventory. After setting their targets, the rest of the process is automated.
Looking forward, McKee says he foresees more companies launching similar platforms in the near future as video content becomes increasingly screen agnostic.