AAM makes newspaper reporting changes
Joan Brehl, VP and GM of the organization, tells MiC about what she calls historical updates to the way newspapers measure their circulation in Canada.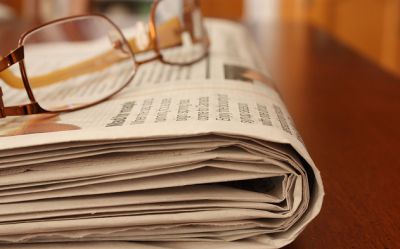 The Alliance for Audited Media has announced changes to the way newspapers audit their products in North America, with Canadian-specific changes going into effect for the period that runs through September.
Joan Brehl, VP and GM of AAM in Canada, tells MiC the changes come after about five months of talking with publishers, agencies and advertising clients about the issues they have with the current system. She says the updates aim to simplify reporting and make it clearer, reduce internal record keeping for publishers, lower external auditing costs and add rule revisions to address multi-platform readership.
Chief amongst the changes is the elimination of the need for newspapers to have 70% of their circulation as paid to be an AAM member. Brehl says this change has been supported by the AAM board and will be put to a vote with the advisory panel this August, going into effect for the measurement period that ends in September. Brehl says eliminating this requirement opens up the door for non-paid newspapers to be audited by the AAM and puts it on par with consumer magazines and business publications, which aren't subject to that restriction.
She also says there will be changes to the way the newspaper audit is displayed, with the creation of a new "qualified" category, which includes non-paid or third-party copies. As well, geographical data, reporting circulation by price and weekday is now optional to reduce publisher costs. Trending data has been removed from the report because it is now available online in the AAM's Media Intelligence Centre, which was introduced last January.