Gesca Media Sales hires Toronto GM
Merida Lake joins the company from Fresh Juice, as Gesca Media Sales' La Presse+ releases new readership data.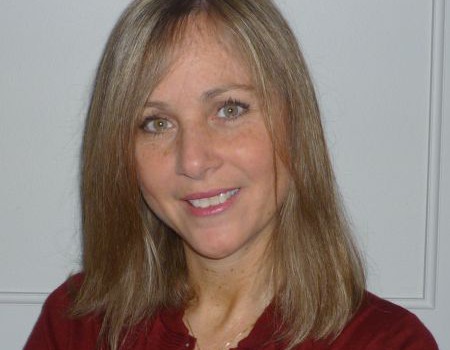 Media representation agency Gesca Media Sales, which works with the digital and print editions of La Presse along with a network of six other French newspapers, has announced the addition of Merida Lake to its team as general manager of the Toronto office.
Lake starts in the new role on Sept. 9 and comes to Gesca Media Sales from her most recent position working as brand director for Fresh Juice, the print and digital TC Media magazine published in partnership with Loblaw.
In her new role at Gesca Media Sales, Lake will be responsible for all advertising revenues from national media agencies and client side accounts in English-Canada for La Presse+, the iPad edition of La Presse and for Gesca's seven daily newspapers.
"Merida is a seasoned media sales professional with a strong history in both digital and print advertising sales," said Simon Jennings, president, Gesca Media Canada in a release on the hire. "Her unique expertise, as well as her ability to build and train sales teams are all assets for achieving Gesca Media Sales Toronto's business goals and her remarkable track record makes her a true leader in her field. I am pleased that I can count on her know-how to develop sales across the country."
Gesca Media Canada's La Presse+ has also released new readership data for its iPad app that was released in April. According to data provided by La Presse, the app is now installed on more than 250,000 tablets with 196,000 customers using it each week, based on numbers from Crop measured in June of this year.