Articles Tagged 'La Presse'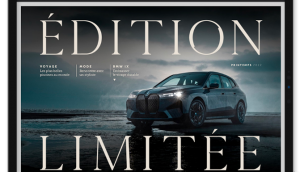 La Presse launches new luxury lifestyle magazine
Édition limitée will be available four times a year across all La Presse digital platforms.
La Presse helps Volkswagen drive a new launch
A branded content push behind the new Taos SUV included a five-video series that used the publishers data to target adventure-seekers.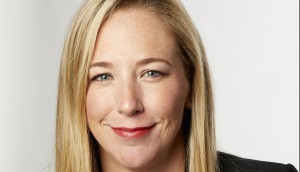 People Moves: Havas appoints North American CSO
Plus, La Presse names first director of media creativity and Havas picks new North American strategy lead.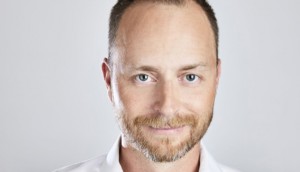 La Presse taps Patrick Salois for VP sales and operations role
Salois' mandate includes clarifying the use of technology and its ability to drive advertising data.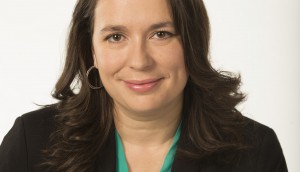 People Moves: Melanie Thivierge returns to La Presse
Plus, COMMB adds four to its board and Ethnicity Matters makes two hires on its media team.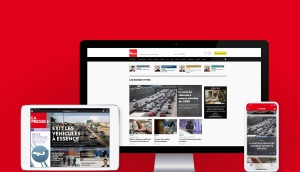 La Presse turns quality journalism into an advertiser opportunity
Being transparent and staying committed to its mission has not only grown the paper's audience, but made them more open to new ad formats and data collection.
People Moves: GroupM global, TLN and more
Plus, La Presse staffs up at the senior level as it focuses on transformation.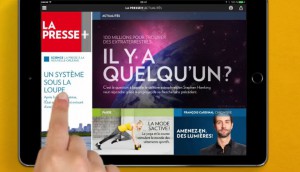 La Presse takes another big step toward a post-cookie world
A partnership with European data firm Mediarithmics will allow the company to build better profiles of its users.
La Presse sets a readership record in July
The digital news provider is still embarking on new techniques to monetize its audience, having been victim to the troubled ad market.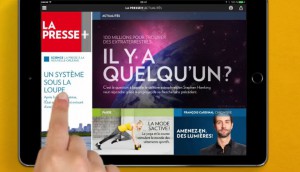 ICYMI: La Presse prepares for a cookie-less future
Plus, Vertical City joins the DPAA and Mitch Marner dips into esports.
People Moves: A new VP at Starcom Montreal and more
Plus, programmatic and sales moves take place across the digital sphere.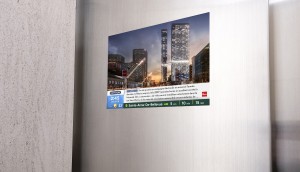 Pattison expands in Quebec, partners with La Presse
New digital screens will build Pattison's presence in residential elevators, while content from La Presse will keep readers informed and entertained.