Crucial Interactive partners with BlogHer
The company will exclusively represent the publisher's Canadian ad inventory as it starts to develop content for Canada.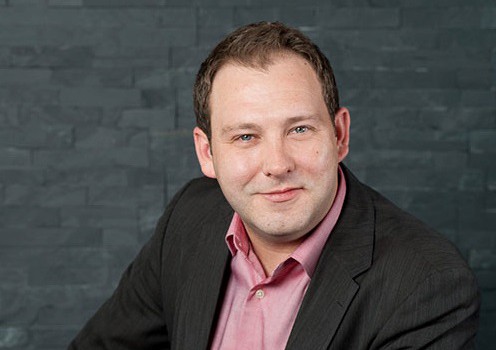 Crucial Interactive is looking to build its momentum with women through a new partnership with the BlogHer Publishing Network.
BlogHer.com, an American-based publishing network of female-targeted bloggers who collaborate with BlogHer to generate content across categories such as food, family, entertainment and news and politics, has a core audience of women aged 25 to 45, while 35% of its audience has a household income of more than $100,000.
The two-year renewable deal will see Crucial Interactive secure exclusive Canadian representation for BlogHer's ad inventory across desktop, mobile and tablet, and is a follow-up to the company's recent partnership with Warner Bros. to represent its Canadian ad inventory across sites like EllenTV.com and AndersonCooper.com.
Crucial Interactive will offer traditional display and video ad opportunities as well as custom integrated editorial and product reviews and sponsorship opportunities.
Crucial Interactive's deal with BlogHer will also see it work with the publisher to identify Canadian bloggers across different categories and start to build Canadian-exclusive content, a move that Petar Bozinovski, president, Crucial Interactive, tells MiC will allow brands to better align themselves to bloggers and their communities in the Canadian market.
Bozinovski says the deal with BlogHer is part of Crucial Interactive's long-term strategy, which has seen it look at top comScore ranked sites and try to balance out its portfolio by reaching out more aggressively to women.
He says the company has traditionally focused on males through sites like ESPN.com and that recent additions like Warner Bros. and BlogHer have evened out the company's split to about 52% male-focused sites and 48% female-focused sites.
Bozinovski says BlogHer differs from the company's other offerings because its network of bloggers offer brands an opportunity to align themselves with specific personalities who have their own built-in followings and can act as brand ambassadors.
According to the most recent comScore numbers, BlogHer reaches more than 2.2 million unique monthly Canadian visitors.