Articles Tagged 'Petar Bozinovski'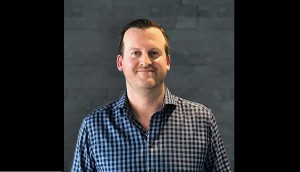 Crucial Interactive creates CFO role amidst major growth
Former Perk CFO Jeff Collins will helm the company's finance and operations as it evolves.
Crucial Interactive partners with Videology and StackAdapt for Contobox Video
Petar Bozinovski, president, Crucial Interactive, said a growing desire for video from clients led to the expansion of the interactive unit.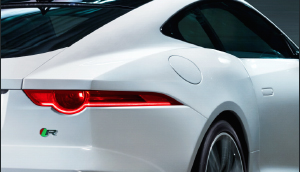 Jaguar ups engagement with interactive ad
The narrative video within an ad unit lets users put the luxury auto brand's cars to the test.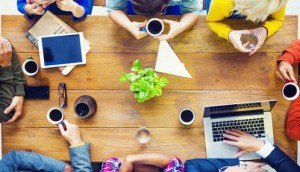 Crucial Interactive to rep Everyday Health
The digital media company will now represent advertising for the site in Canada.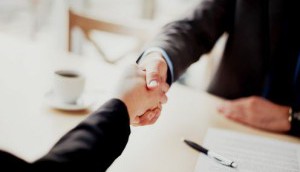 Crucial Interactive acquires Okra Media
Toronto-based Crucial has acquired the company, which specializes in building rich-media-based cross-platform ads.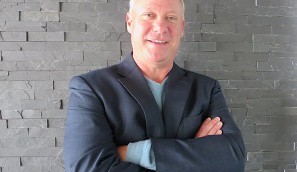 Crucial Interactive names Brad Alles SVP of sales
The former Yahoo! Canada and Alliance Atlantis head of sales steps into his new role effective Oct. 15.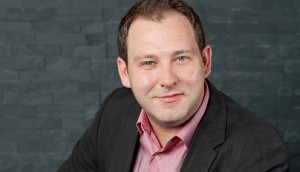 Crucial Interactive partners with BlogHer
The company will exclusively represent the publisher's Canadian ad inventory as it starts to develop content for Canada.
Rebellion Media acquires Crucial Interactive
The acquisition will see Crucial operate as an independent division within the digital media company and sell its digital and mobile ad inventory.