Omnicom Media Group wins Nordstrom in Canada
The agency will work with DDB Canada to handle all marketing communication for the high-end retailer.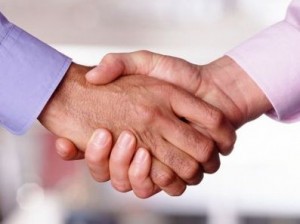 Seattle-based high-end retailer Nordstrom has selected Omnicom Media Group for its Canadian launch, working with DDB Canada.
The retailer, which is set to open its first stores in Calgary in fall 2014, will work with the agency for its mass advertising, PR, shopper marketing and digital and social media plans.
"We recognize that we're new to Canada and that we have a lot to learn before we open our first stores," said Karen McKibbin, president of Nordstrom Canada, in a release. "We feel fortunate to work with the innovative and passionate team at DDB Canada as we endeavour to create meaningful relationships with Canadian customers."
The company will open five Canadian locations over the next three years, with plans for eight to 10 stores in total. The brand will also unveil 15 to 20 of its lower-cost Nordstrom Rack locations north of the border (which has prompted main competitor Holt Renfrew to launch its own discounted line, H2).
Past media reports have suggested that advertising for the brand will begin a year before launch in order to build brand awareness, which means we could begin to see ads as early as this fall.