Articles Tagged 'Omnicom Media Group'
Advertising drives organic growth at Omnicom in Q4
The holding company's advertising business grew by 5.1% for the quarter and 4.5% for the full year.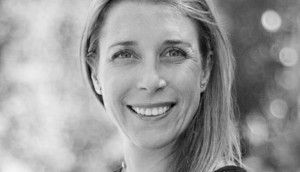 Karine Courtemanche upped to CEO at Touche! and PHD
Courtemanche will now focus on growing both agencies in the Toronto market.
PHD Canada scores big with RECMA for pitches
Another Omnicom shop also had big bragging rights.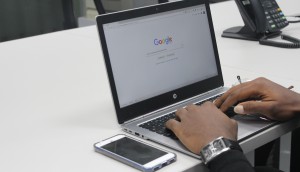 OMG Canada's new certification bolsters digital capabilities
Omnicom's agencies have demosntrated advanced knowledge of video and display on Google's DSP, according to the digital giant.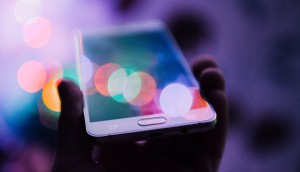 Index Exchange, Bell, Omnicom partner programmatically
The new partnership will make instream video available, keeping in tune with heavy video ad-spend trends.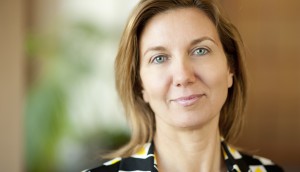 PHD appoints first female global CEO
Philippa Brown will take the reins of the Omnicom agency.
Media a major revenue driver for Omnicom in Q1
Advertising, as well as healthcare, drove growth from the holding co across global regions.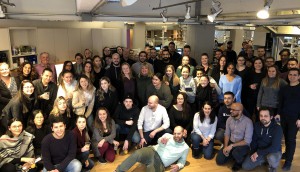 PHD takes Grand Prix at Internationalist
Among global networks, PHD took home 30% of all hardware.
Canadian campaigns, agencies rock Warc media rankings
Via took the top for Canadian work, but what else accumulated major points?
Debbie Drutz named president of Novus Canada
The media veteran had previously held one of the top positions with Bell Media's Astral.
OMD takes home a global Agency of the Year award
The agency has received high marks both globally and locally for its performance.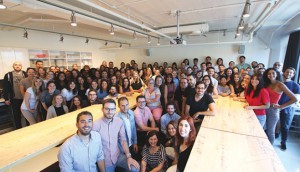 Touche on top, Havas on the rise: RECMA
This year's top four agencies was almost completely flipped from last year's list.
How will the industry remember 2018?
We reveal what got the viewers – and us – most excited.