Articles Tagged 'Omnicom Media Group'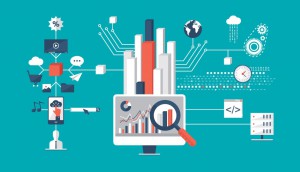 OMG launches tool to fill in brand measurement gap
SONAR aims to provide real-time and highly targeted feedback so planning strategies can capitalize on brand opportunities.
Omnicom's organic revenue dips by 1.8% in Q1
The company also announced a new healthcare platform aimed at de-siloing data and creating more personalized journeys.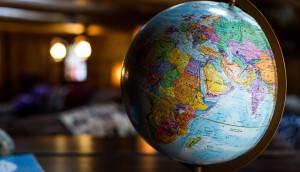 GroupM leads globally, Omnicom in Canada: RECMA
The rankings are based off of qualitative scores including resources in digital and content, and client profile.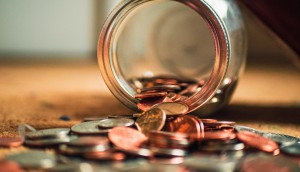 OMD, Omnicom top Canadian agencies for billings
Plus, Carat grew its billings by nearly $100 million.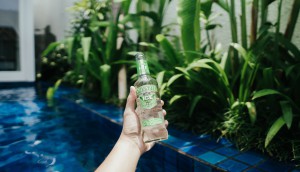 Diageo picks Omnicom Media Group, PHD to lead global account
In Canada, Touché! will handle the media business.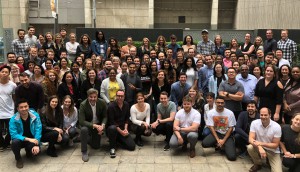 OMD tops RECMA's Canadian rankings
Omnicom is the highest group in Canada, followed by IPG Mediabrands.
Advertising drives organic growth at Omnicom in Q4
The holding company's advertising business grew by 5.1% for the quarter and 4.5% for the full year.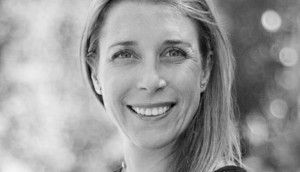 Karine Courtemanche upped to CEO at Touche! and PHD
Courtemanche will now focus on growing both agencies in the Toronto market.
PHD Canada scores big with RECMA for pitches
Another Omnicom shop also had big bragging rights.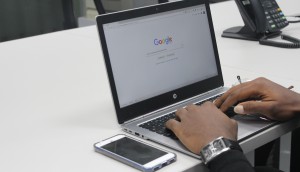 OMG Canada's new certification bolsters digital capabilities
Omnicom's agencies have demosntrated advanced knowledge of video and display on Google's DSP, according to the digital giant.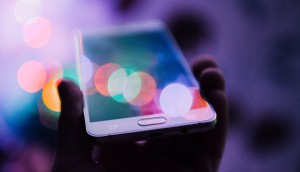 Index Exchange, Bell, Omnicom partner programmatically
The new partnership will make instream video available, keeping in tune with heavy video ad-spend trends.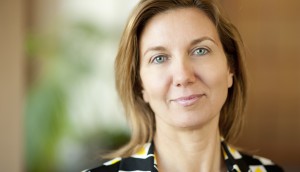 PHD appoints first female global CEO
Philippa Brown will take the reins of the Omnicom agency.
Media a major revenue driver for Omnicom in Q1
Advertising, as well as healthcare, drove growth from the holding co across global regions.