Microsoft Advertising Canada adds to consumer insights team
Alyson Gausby is joining the company as its head of consumer insights.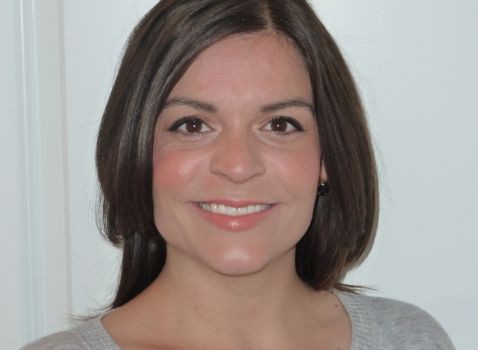 Microsoft Advertising Canada has announced it is bringing Alyson Gausby onto the team as its head of consumer insights.
In the new role, Gausby will work as a Canadian liaison with Microsoft's global insights team and will be responsible for translating consumer intelligence into trends research to provide value for the Canadian marketplace, according to a release on the hire. She will report directly to  Lynne Clarke, head of marketing at Microsoft Canada.
Gausby joins Microsoft from her most recent position as associate director at Ipsos ASI in London. Prior to that, she held senior positions with Crowd Science and comScore.