Articles Tagged 'Alyson Gausby'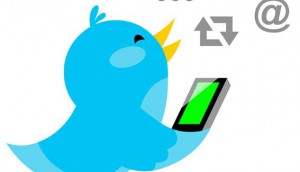 Re-tweets are the new autographs: study
Twitter's first deep dive into sports trends on the platform found that its users are more open to brand partnerships, and that they're more likely to visit the sports' digital properties.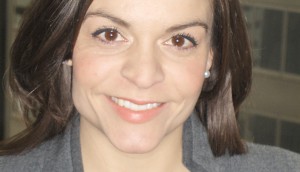 Alyson Gausby joins Twitter
The former AOL exec has joined the social platform as its head of research.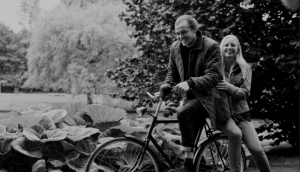 Scoping out the promise of the health and wellness sector
A new AOL report shares insights into the area's potential, charting out strategies for more effective engagement with Canadians committed to a better quality of life.
Microsoft Advertising Canada adds to consumer insights team
Alyson Gausby is joining the company as its head of consumer insights.