Jungle Media wins Capital One
The media co takes over the account for the credit card company following a review.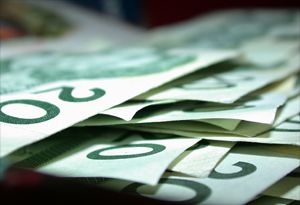 Jungle Media has announced it has won the business for credit card company Capital One following a review in June.
Taking over from current agency MediaVest, Capital One will work with Taxi 2 on creative for the account in Canada.
Sheri Metcalfe, senior VP, co-managing director, Jungle Media says the credit card company was impressed by the agency's strategic thinking, but ultimately the differentiator between the agency and others in the review was the chemistry and fit with the client.