Articles Tagged 'Sheri Metcalfe'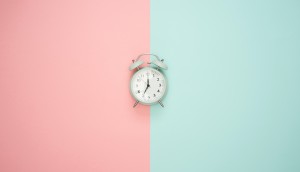 Time well spent: a 30-year retrospect
After three decades in the business, Sheri Metcalfe reminds us that despite advancements, there are universal truths maintaining media's pivotal role in advertising and marketing.
Big changes at Vision7 as Sheri Metcalfe steps down
Brooke Leland will step into a co-leadership role at Jungle as its co-founder pursues new opportunities.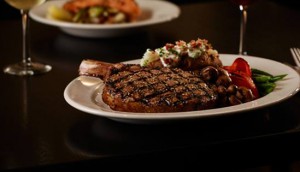 The Keg goes to the Jungle
The national effort will help the restaurant's more-than-150 locations reach a younger, more digitally-savvy market.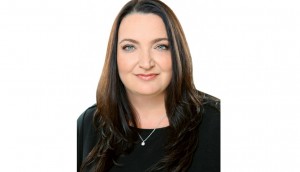 Kristine Lyrette appointed as new CMDC chair
Also on the executive committee are PHD president Caroline Moul and Cundari managing director Luke Moore.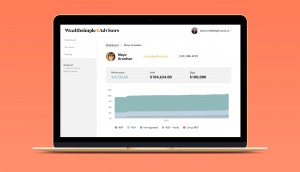 Wealthsimple gets more strategic as it picks an AOR
Jungle Media, having turned around a media plan for the brand's Raptors work on a dime, is poised to take the reins on buying going forward.
Judges and online jurors announced for MIAs
The jury will be a who's-who of various industry sectors including media, agency and marketing.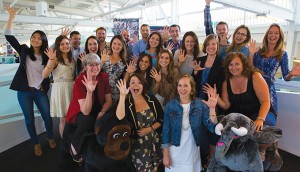 MAOY Bronze: Jungle Media's nimble advantage
The scrappy young agency's flexible approach helps it land a Bronze this year.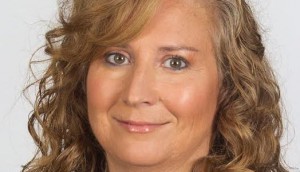 Blog: Media millennials, a modern relationship
Sheri Metcalfe, president of Jungle Media and CMDC Youth Ambassador chair shares her top tips for working with the next generation of media leaders.
Jungle Media wins Yellow Pages
The agency becomes the MAOR for the expanding digital marketing and solutions company.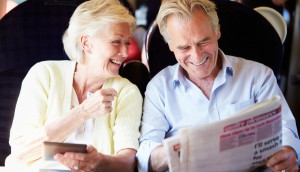 Boomers and seniors: how should we reach them?
Don't ignore digital when targeting this complex demographic, says Sheri Metcalfe, SVP and co-managing director at Jungle Media.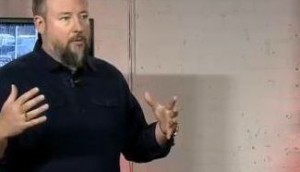 Home of the brave: are Canadian marketers ready for Vice?
The content produced out of the new Rogers-Vice deal is expected to be edgy. And media buyers say that's a good thing for advertisers.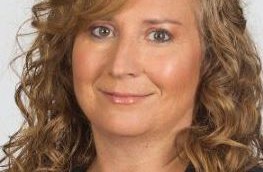 The Mission: Reaching the elusive young male
Sheri Metcalfe, SVP and co-managing director at Jungle Media on where to best get ahold of the target.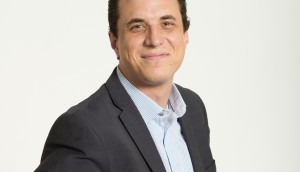 Jungle Media announces Quebec expansion
The media agency's new Montreal office will be run by Danick Archambault.