Bell to track customers' mobile habits
The telco will begin tracking and collecting web surfing and app usage to deliver more relevant ads, starting Nov. 16.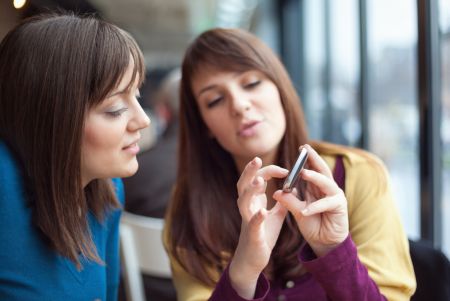 Bell has sent a notice to its existing mobile customers to notify them of changes the company has made to its privacy policy, which include beginning to track their mobile web surfing habits, their TV viewing, their app usage habits and their calling patterns, among other details.
The company will start collecting this data effective Nov. 16, and Albert Lee, media relations, Bell, tells MiC the aim is to improve network performance, create marketing reports and sell more relevant ads.
"Bell is working to ensure our mobile customers see online marketing that's relevant to them, rather than the random advertising they would receive from various companies. It won't mean more ads, but it will mean better ads," says Lee.
The customer behaviour information will be used in tandem with information about which services customers pay for, their location, their gender and their age, but Lee says the data will be audience-based and that it won't identify individual customers.
"An example might be a report that shows 10,000 Bell mobile customers downloaded a particular gaming app in a month, and that 80% of them were 18 to 25 years old," he says. "Advertisers would customize marketing for the broad group and we would deliver it. No customer data goes to the advertiser or any outside party."
Customers will also be able to opt out of having their data used and receiving the targeted ads through an online microsite.
While the initiative is currently only for Bell Mobile customers, Lee says Bell plans to roll it out to TV and internet in the future.
Smartphone image courtesy of Shutterstock