TSN reveals sponsors for All-Star Curling Skins Game
Travelers takes over as lead sponsor of the game, while the Rimrock Resort Hotel is the new exclusive hotel partner and will host the fan VIP experiences.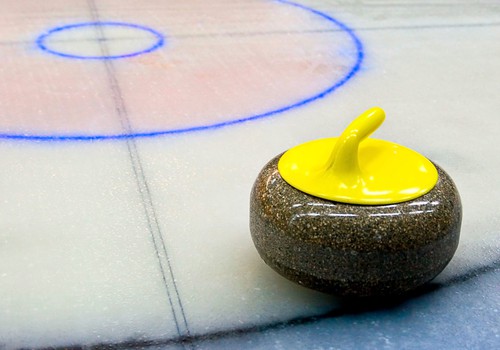 TSN has unveiled the roster of new and returning sponsors for the annual All-Star Curling Skins Game, which is set to take place live from Banff, AB. Jan. 11 and 12, 2014.
Insurance company Travelers is now the lead sponsor of the TSN-owned curling property, after buying out former sponsor Dominion. Pinty's returns as the presenting sponsor and will promote its new "Eat Well. Live Well. Be Well" brand positioning.
New to the sponsor lineup this season is the Rimrock Resort Hotel, which is the exclusive hotel partner of the All-Star Curling Skins Game. Aside from on-ice and in-arena branding, Ian Charlton, director of events, TSN, tells MiC that the hotel will act as a co-host of the game and be the home of the fan VIP experiences.
The hotel will also be offering promotional accommodation and ticket packages to consumers, and Charlton says TSN is still planning other ways to incorporate the hotel into the game.
Meanwhile, Certified Professional Accountants will activate with on-ice and in-arena branding, and Banff/Lake Louise Tourism will activate through TSN's digital assets, while TSN will promote the game through its local channels.
Charlton says that TSN reaches a core audience of adults aged 25 to 54, and adds that there are still ad and sponsorship opportunities available. He says that TSN is looking to sign up sponsors for the broadcast of the outdoor draft show on Jan. 10, in particular an outdoor clothing partner to outfit the athletes and on-screen talent.
Curling image courtesy of Shutterstock