Mexico Tourism Board shows off its cities
The latest campaign marks one of the board's largest ad spends in recent years, with a heavier than usual TV buy across conventional and specialty channels.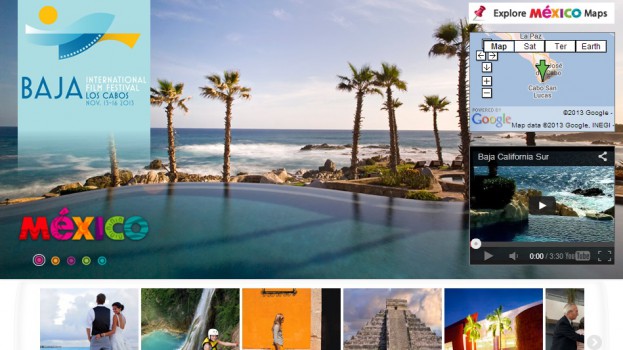 The Mexico Tourism Board is leveraging the different experiences offered by each of its major tourist destinations in its new "Live it to Believe it" campaign.
Rodrigo Esponda, director for Canada, Mexico Tourism Board, tells MiC that this new initiative marks a departure for the tourism board, which for the past few years has been focused on promoting Mexico more generally as a brand, with a unified message.
The campaign is supported by an initial investment of $6 million, making it one of the Mexico Tourism Board's largest to date.
With media by Starcom and creative and digital adapted for Canada by Leo Burnett and Razorfish, respectively, the campaign is targeted primarily at adults aged 35 to 60. It relies heavily on the Mexico Tourism Board's partnerships with airlines and travel agents like Air Canada, WestJet, Itravel2000 and Tripadvisor, among others, with activations through their digital channels.
The campaign is supported by heavier than usual TV buys on conventional and specialty channels, including the Weather Network, OLN and Discovery, radio buys on stations like CHFI and Chum FM and OOH in major markets like Toronto, Vancouver and Montreal, and in airports, including Toronto's Pearson International Airport. To round out the campaign, the Mexico Tourism Board has also revamped its website.
Esponda says the Mexico Tourism Board invested more heavily in this campaign because it is starting to see growth in tourism that was lost during the 2008 recession. He adds that its buys on the Weather Network were a natural fit because consumers are planning their winter vacations, and as winter approaches, checking the weather more frequently to plan their days.
The initial campaign will be in market for six months, but Esponda says the tourism board expects to use the "Live it to Believe it" platform in various forms for the next few years.