Articles Tagged 'Starcom'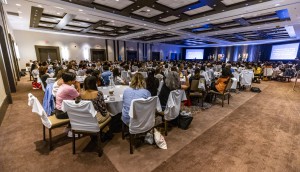 Why Publicis Media brought 450 staff together for a brainstorm
CEO Alastair Taylor says gatherings where all staff can influence how the agency works may be the cost of doing business in the new normal.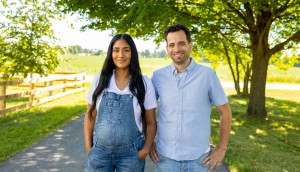 Corus helps give a glimpse into Ontario's dairy farms
Documentary-style videos created for the Dairy Farmers of Ontario are being supported with recipe content and native connected TV ads.
Starcom tops Canada's 2021 media new business rankings
The total value of account wins in Canada was $835 million, according to COMvergence.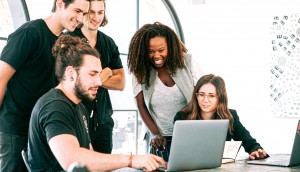 How agencies are retaining (and attracting) new talent
Improving the industry's visibility, helping staff find their strengths and being proactive about a healthy culture are among the priorities for executives.
Starcom, Publicis top new business rankings for first half of 2021
Accounts like Stellantis, OLG, TD and Nestle caused the most movement.
GroupM tops Canada's 2020 media billings: Comvergence
Mediacom, Mindshare and Wavemaker had the highest net new business in a year where Rogers, Uber and HBC were the big accounts on the move.
Walmart moves media business to Starcom
The account moves from Mindshare as the retailer expands its omnichannel ad platform.
Roundtable Pt. 2: Leading amid uncertainty
Our panel of industry experts talk communication and testing testing testing!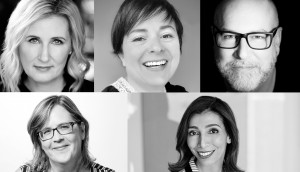 Roundtable: Rehearsing for a future you can't predict
Agency and brand leaders discuss scenario planning amid continued uncertainty in our final roundtable for 2020.
Starcom scores a touchdown with NFL Canada
Despite an 'interception' by COVID-19, the Publicis Media shop won the account for the football league.
Carat wins Kraft Heinz in Canada
Incumbent Starcom retained the account south of the border.
People Moves: A new VP at Starcom Montreal and more
Plus, programmatic and sales moves take place across the digital sphere.
Spare some ad space? Kraft Heinz Canada donates its media
The CPG uses its peanut butter brand's "Stick Together" positioning to amplify restaurants' delivery and takeout services.