Exchange Lab adds to executive team
The RTB company has appointed Neil Houston as operations director in Canada, and is also opening two US offices in San Francisco and New York.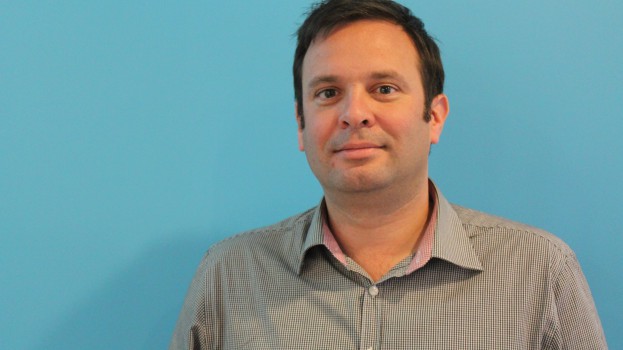 International digital-media company The Exchange Lab announced a few changes on Monday.
Neil Houston has been appointed as operations director for the Canadian office in Toronto. He has more than 15 years of experience in the digital realm. Before joining The Exchange Lab, Houston was the head of advertising operations with Shaw Media where he managed their digital ad-systems infrastructure, according to a release. Houston is also the current co-chair of the IAB Ad Operations Committee.
"(Houston) is a fixture in the Canadian digital media scene," says James Aitken, CEO of The Exchange Lab. "His appointment represents a further commitment to the scaling of our Canadian operations and building our strength in this market."
Exchange Lab is also expanding into the US with new offices opening in San Francisco and New York. The company, which specializes in programmatic marketing intelligence, named Mark Charkin, former EVP of advertising and global business development for King (creators of Candy Crush Saga), as its new chief revenue officer responsible for scaling global revenue and overseeing commercial development.
Charkin has "an amazing track record" scaling companies, increasing ad revenues, and driving user acquisition for companies like King, Bebo, and Microsoft, says Aitken, about what Charkin brings to the table.
"Programmatic buying represents the future of media buying and is growing at a rapid pace. As such it is critical that we are operating in one of the world's largest markets that is also home to many of the biggest global brands," Aitken says.
The Exchange Lab also currently has offices in London and Istanbul.