Articles Tagged 'IAB'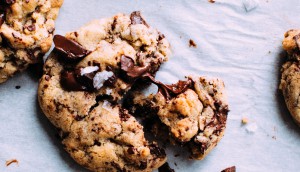 As cookies crumble, what first-party solutions are coming through?
There's equal interest in creating identity solutions in-house and engaging third party companies.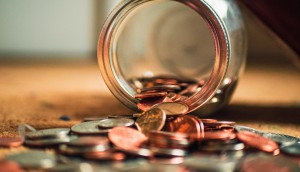 IAB report finds 13% of online campaigns cancelled all together
Three-quarters of respondents expect digital activity could resume to previous levels in the second half of the year.
IAB Canada names new board of directors
The Globe and Mail's Andrew Saunders will chair the board, and leaders of specialty councils and committees have also been selected.
Influencers may be more effective for D2C brands than traditional
Brands like Hello Fresh and Audible grew their reputations online. But can they rely on influencers only?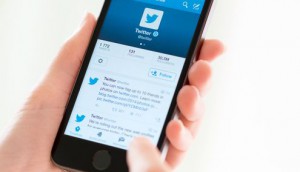 What Twitter's election ad policy says about the digital landscape
The platform will ban political advertising during the pre-writ period legislated in Bill C-76, then catalogue ads during election period.
Content in context: Takeaways on data's role
Industry experts weighed in on what advertisers, publishers and agencies need to know.
The risk, the grey areas and the blame: Brand safety in 2019
IAB Canada's annual event focused on who's responsible for preventing (and cleaning up) the mess.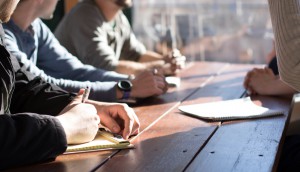 Three truths about talent from the IAB
The talent agencies' needs are changing. Young people's approach to work is changing. So how can agencies change in response?
Sonia Carreno on safety, supply and solving problems
The president of IAB Canada says that as consumers learn more about the ad industry, advertisers will have to stay on their toes.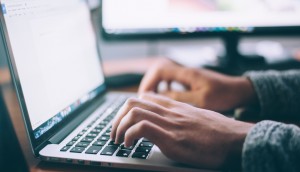 Online advertising surpassed expectations: report
Online advertising has long been a behemoth, but this year's IAB Internet Advertising Revenue Study marked a milestone in digital.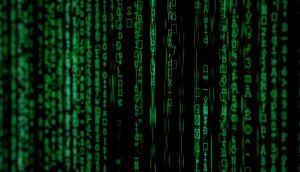 What to know about ads.cert
Industry experts gear up for the adoption of Ads.cert, the next stage of the IAB's fraud fighting initiative, ads.txt.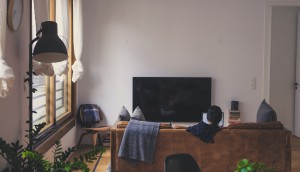 Canadians stream more from networks than SVODs (study)
Plus, the IAB has found that most people would be open to ads in live-streamed content.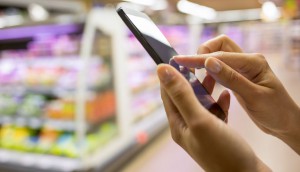 ICYMI: Ads.txt adds mobile support
Plus, Thursday Night Football gets a new look, Postmedia outsources Calgary printing and Letterkenny heads to Hulu.
What's the state of the digital nation?
Matters keeping the industry on its toes – from brand safety to narrowing targets – were addressed at IAB's annual event.